Graphics that help Sell!
You have less than 5 seconds to address these questions to visitors and capture there interest.
These questions help engage the right people who are looking for the right fit.
The rest is up to your sales staff who will engage, evaluate and begin the relationship process.
This will lead to sales!!
Hunter Expositions Offers:
Graphic strategies: - Creative support for trade show impact
Exhibit graphics:
• Pressview
• Lambda
• Inkjet
• Vinyl graphics
Applications:
• Applied graphic panels
• Signage
• Pop up murals
• Over head signs
• Text / copy
Labour
• Ordering and coordination of on-site services
• Assembly and dismantling
• Logistics
• Storage
Trade show marketing
Truth: Your exhibit counts for only 10% of the over all success.
Truth: The success of a trade event is really based on relationships and follow through.
Truth: More and more trade shows are about People and relationships, less and less
about products and specifics.
Truth: You can rarely start a relationship with a single visit.
Trade shows are not your only opportunity to make a good impression, but only one
part of a bigger process.
The most successful companies understand that this is.
Campaigns which incorporate existing programs tied together with a Pre, At and Post
show promotions are more successful and increase results by as much as 87%!!
Do you want them looking for you? Ask us how
Dramatic visuals with a precise messages on your exhibit can also be leveraged onto
the components of your trade show campaign. Eye-popping graphics on post cards,
news letters e-mail and surveys help multiply the effectiveness of your
trade show investment.
Hunter Expositions has a history of assisting companies successfully develop trade
show strategies that work. Creating the greatest possible by executing end-to-end
solutions for you. This will maximize your success and deliver the greatest return
on your investment.
We can provide:
• Show selection strategies
• Pre show / At show / Post show services
• Contact management / Nurture Campaigns
• Design / Production of show collateral material
"Discover how affordable quality can be"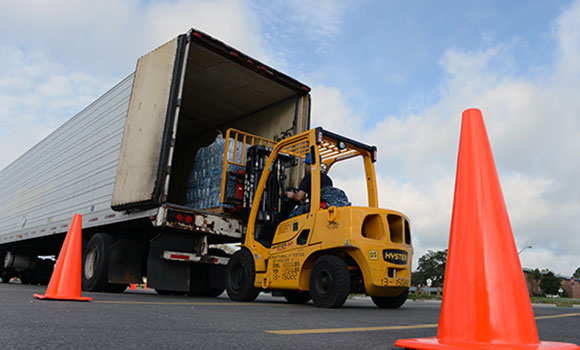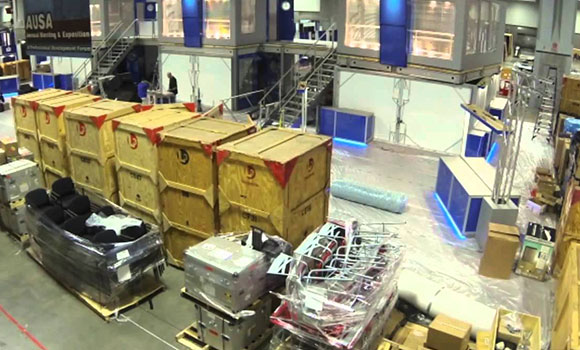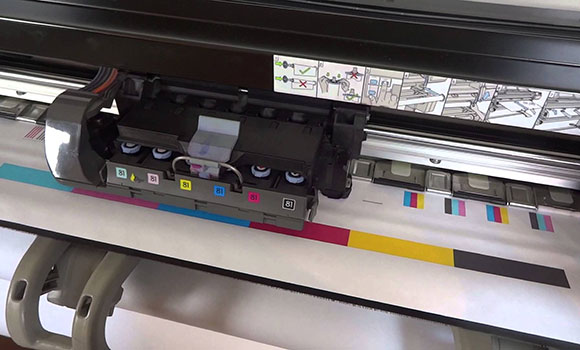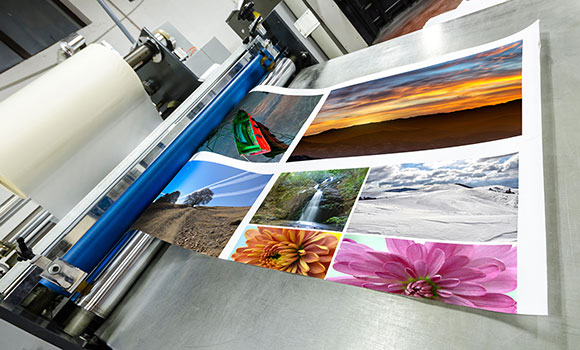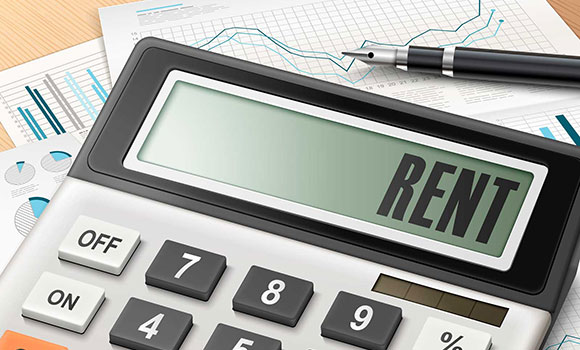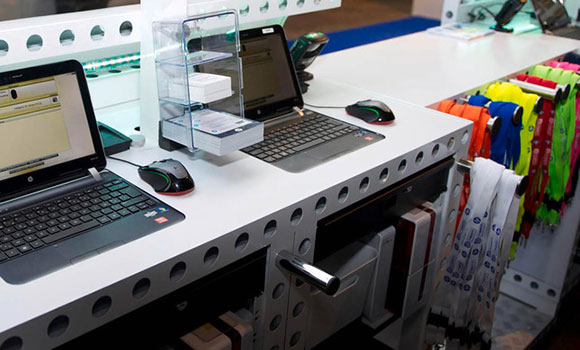 A complete solution that facilitates
your trade show experience.