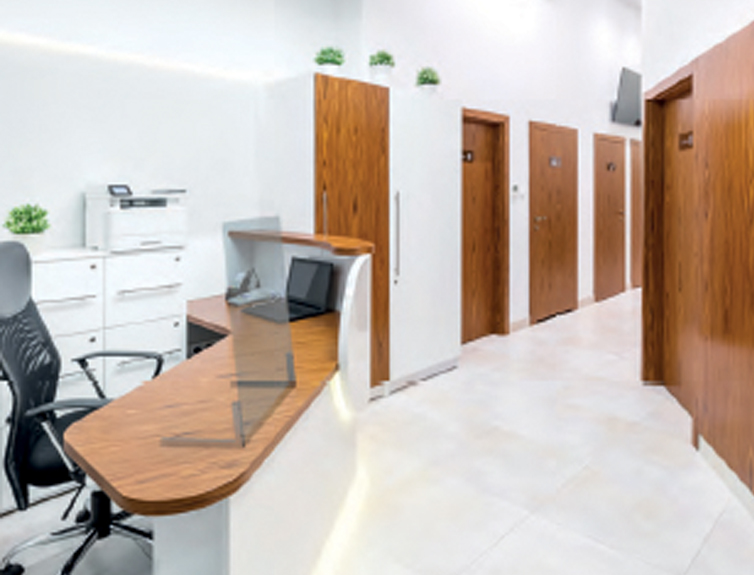 Table top dividers allow for a closer, collaborative approach to your colleagues, while remaining safe.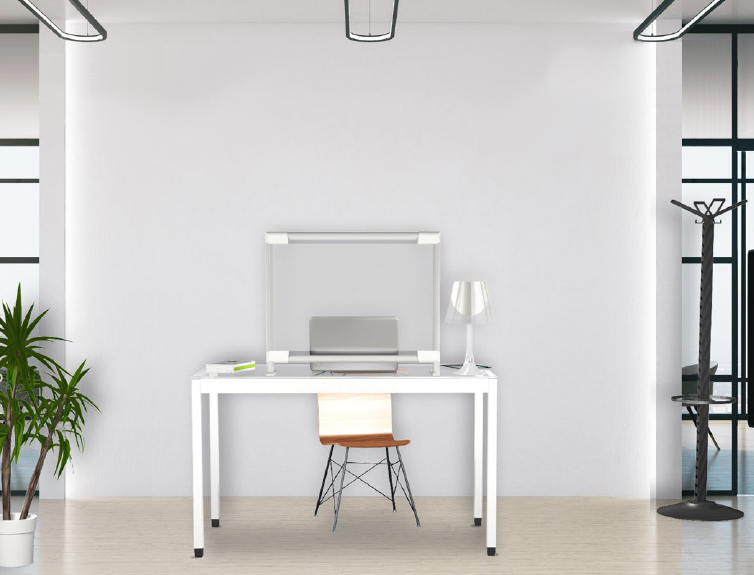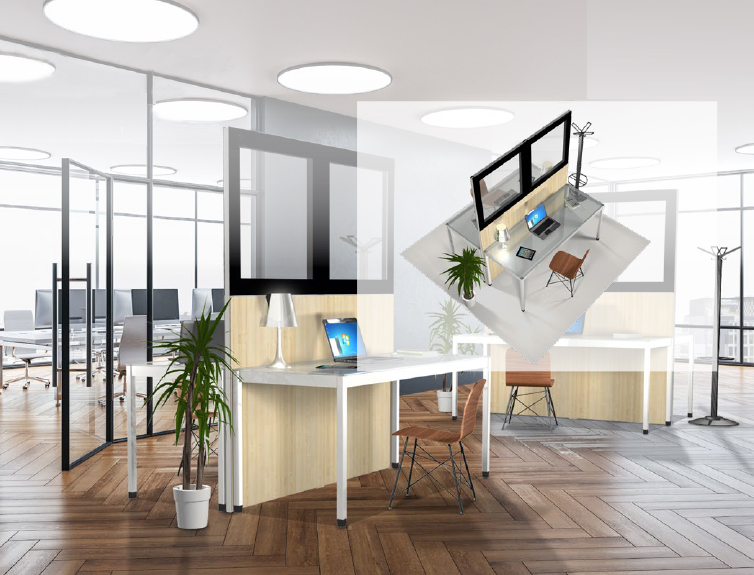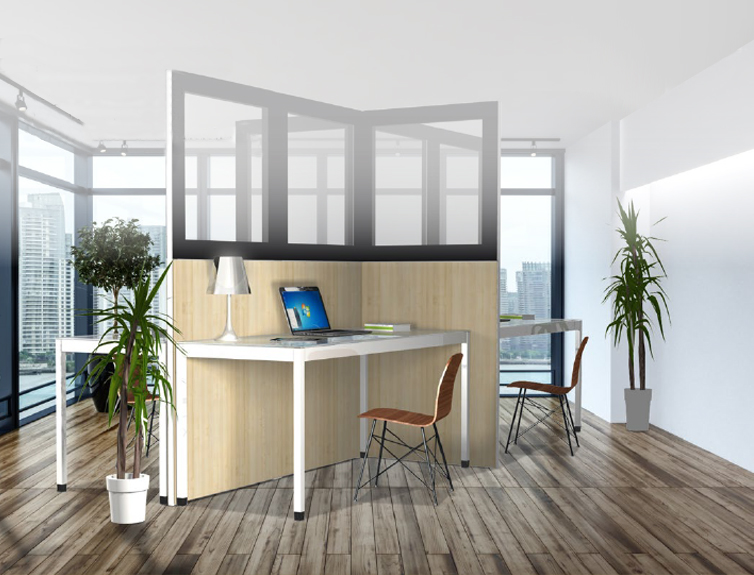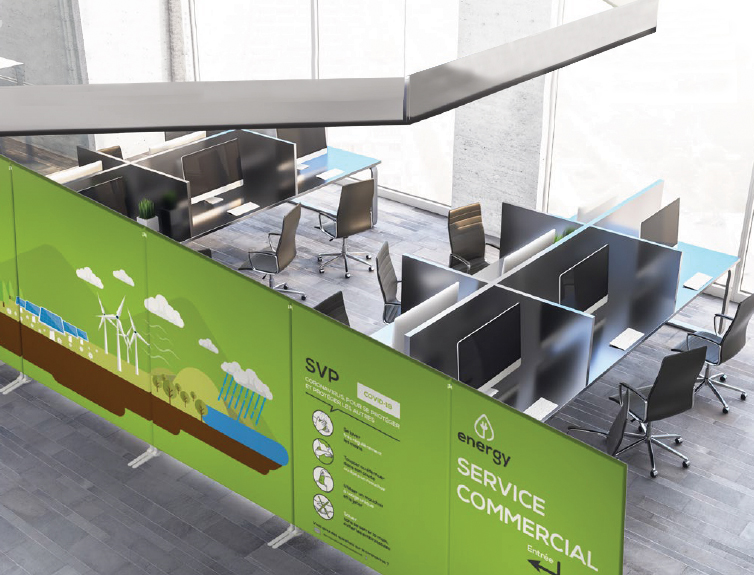 We have a variety of options, including plexiglass desk dividers and divider panels on wheels, in multiple configurations for individual workstations, shared workspaces, conference rooms, and cafeterias.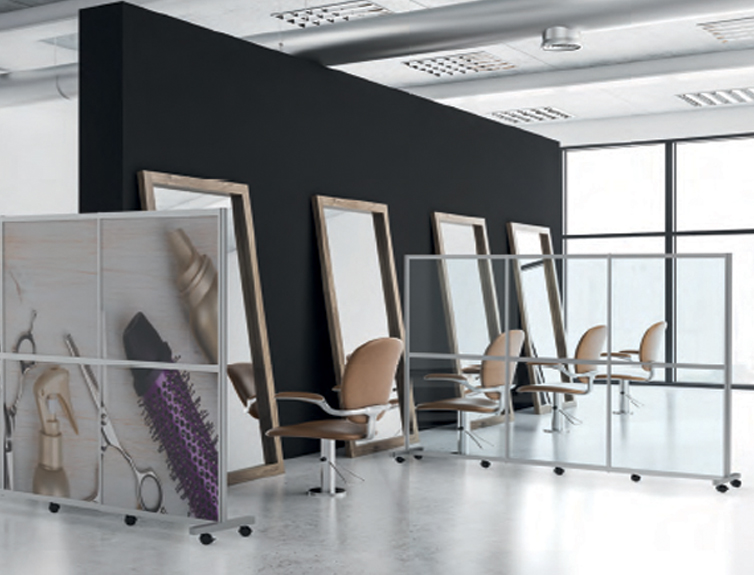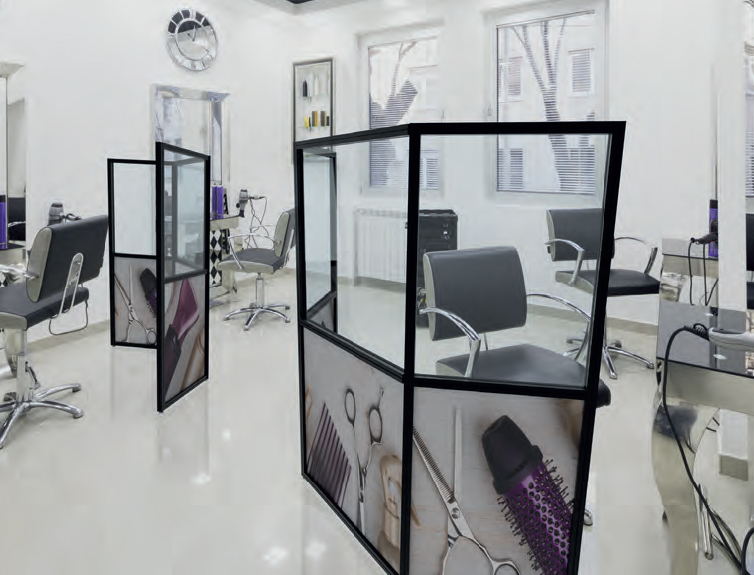 Hunter Expositions can also design divider walls for waiting rooms and meeting rooms, whether you need a completely closed or semi-closed space. Half wall and full plexiglass wall dividers are available. These modular solutions are flexible and adaptable to all environments.