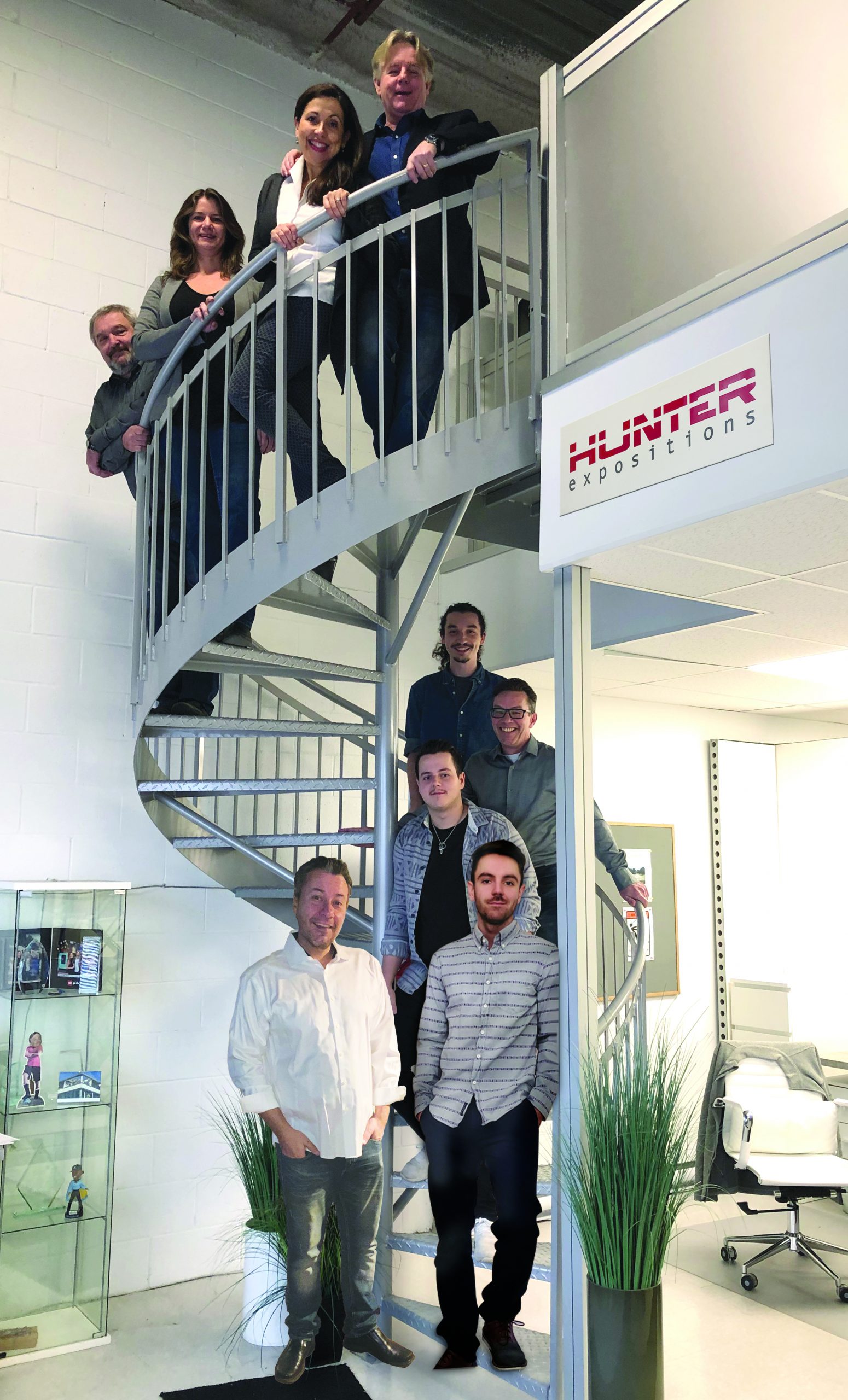 Who are we?
We are a team of enthusiasts with extensive experience in the trade show industry and are stimulated to find better ways to help our clients optimize trade shows.  We are committed to achieving the highest degree of customer satisfaction through exhibit solutions, innovative design and complete services.
Who are you? 
You are a professional exhibitor who wants to participate at trade shows and is looking for a team to partner with. This team has the potential to become an extension of your trade show department, but can remain as your on-guard supplier of exhibit ideas, solutions or just tricks of the trade.
It's Really All About You!
We have a simple and basic service philosophy that reminds us
to listen to your needs and focus on the solution.
•  Exhibit design, production and implementation
•  Graphic production
•  Asset management
•  Exhibit logistics – labour – shipping – routing
•  Rental optimization programs

•  Storage
•  Show selection
•  Project management
•  Pre and post show marketing strategies
•  Lead management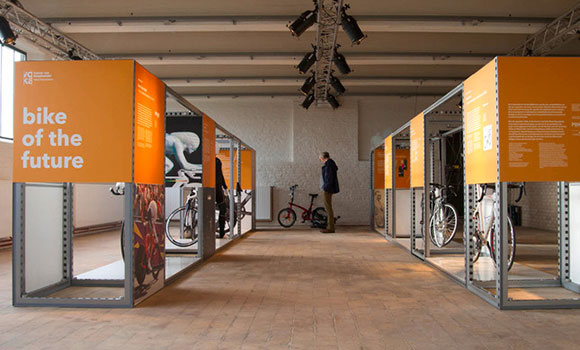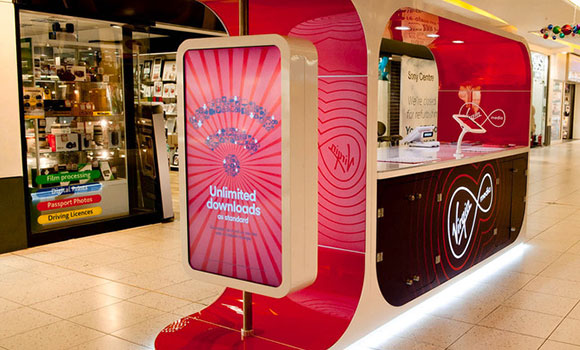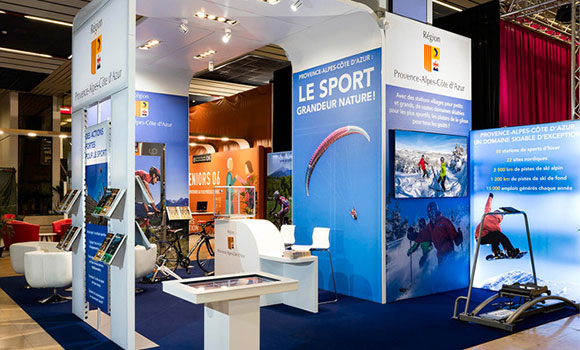 Optimizing your efforts and investments for successful trade events.
With over 30 years in the exhibit industry and trade show industry Hunter Expositions offers a complete solution that facilitates your trade show experience. Hunter Expositions works with the industry's finest manufacturers, resources and qualified personnel to optimize the value of the products and services that are needed to be successful at trade shows through out Canada, US, Europe and Asia.
a complete solution that facilitates your trade show experience