Portable exhibit options save money for those with a punctual need and who would like to avoid investing in material that may have a one-time usage. The lighter weight of portable exhibits saves you substantial shipping and drayage cost. Your portable booth accessories can be easily incorporated into a larger exhibit.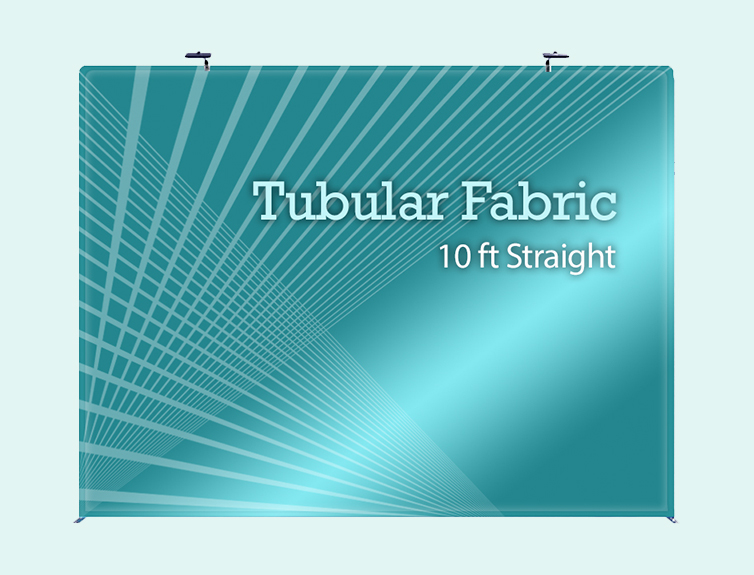 Fabric Pop Up Solutions
We offer a wide variety of affordable, light-weight portable solutions.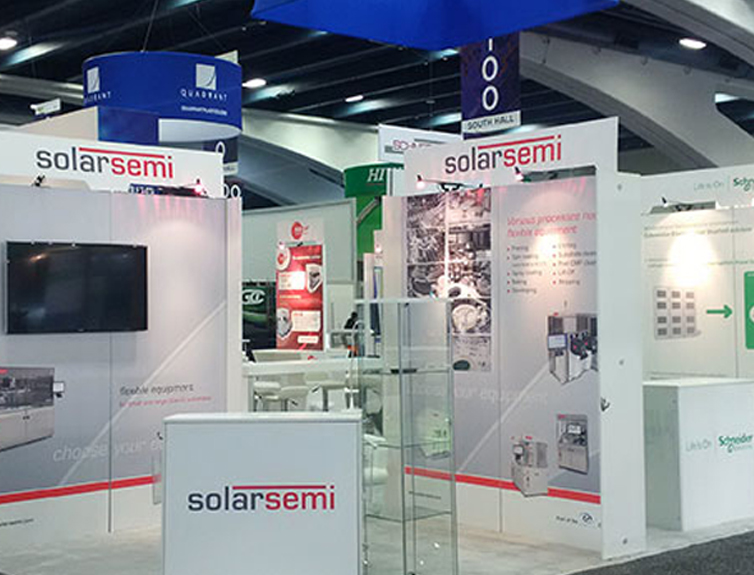 Backlit Portable Solutions
Our backlit portable stands are the perfect product to attract customers.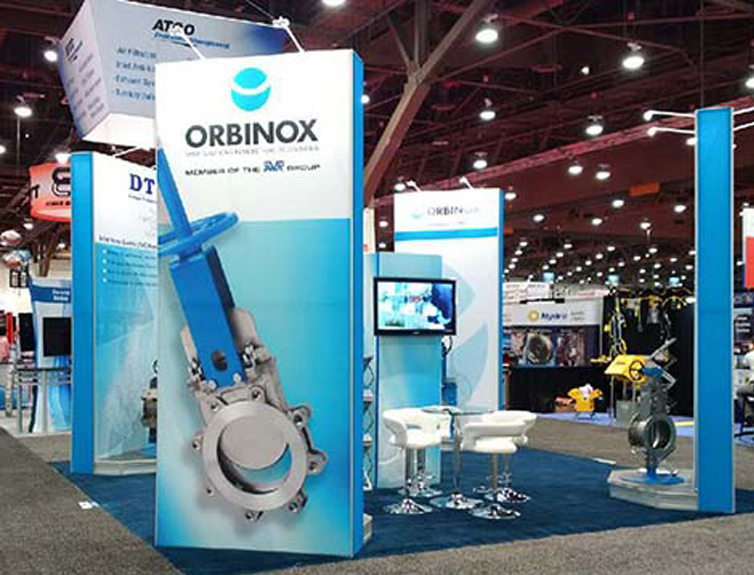 Retractable Banners
We offer quality retractable banners.
Counters
Don't forget our many options for your reception counters!
Flags for everyone!
With different styles and shapes, we offer single and double-sided prints on all our flags.
Tents and Outdoor Products
We have the products for your next outdoor event.
« Discover how affordable quality can be »
Create a personalized branded look and feel on your portable booth with our custom graphics & displays!
Let our experience work for you! Hunter Expositions can manage and coordinate all of the moving parts in your trade show planning process; we offer complete support services and can effectively execute end-to-end solutions for you.