Affordable Options to Promote Your Image
We offer a wide variety of portable exhibit products to improve the success of your trade show efforts.
• Complete system solutions or components can be added to your existing material to
    accessorize, improve and emphasize.
• Portable exhibit options save money for those with a punctual need and who would
    like to avoid investing in material that may have a one-time usage.
• The lighter weight of portable exhibits saves you substantial shipping and drayage cost.
• Your portable booth accessories can be easily incorporated into a larger exhibit.
Create a personalized branded look and feel on your portable booth with our custom
graphics & displays!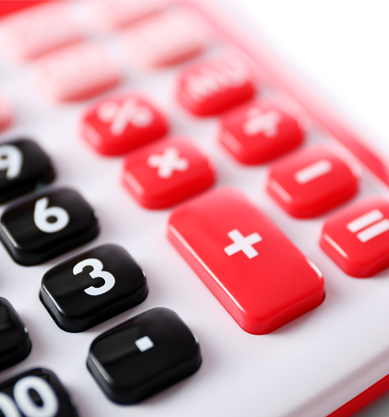 discover how affordable quality can be
Hunter Expositions offers:
Portable pop-ups with roll-able graphic panels
Portable pop-ups with back-light fabric graphics
Tool-less poles and stretched fabric for elaborative designs
Banner stands and other self-standing structures
We can create a custom countertop to embellish your podium
Hunter Expositions offers many portable booth options in a variety of sizes.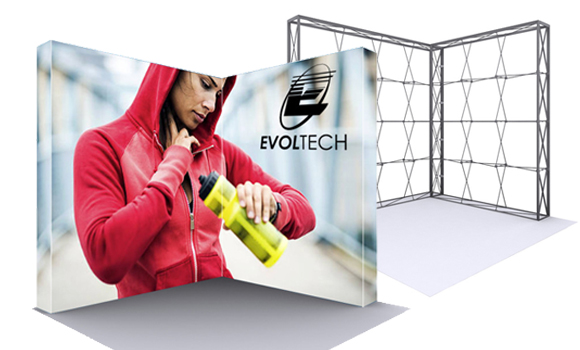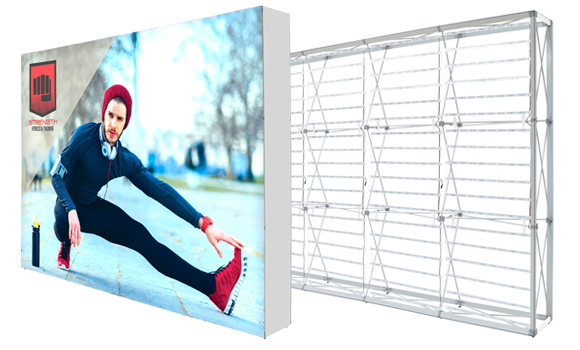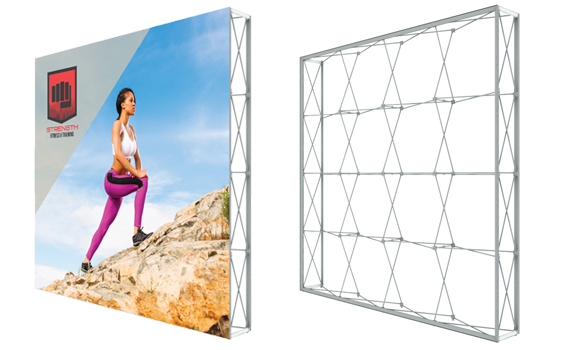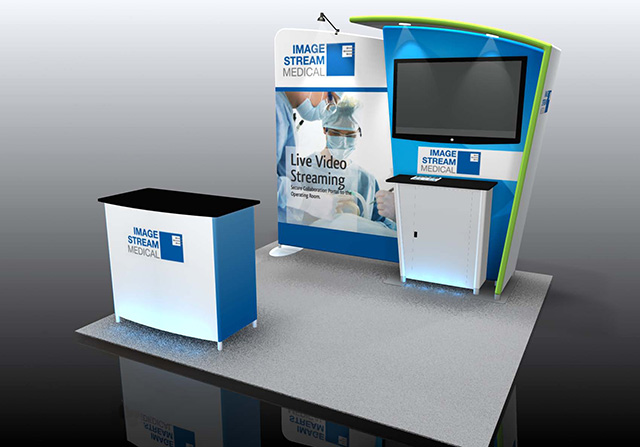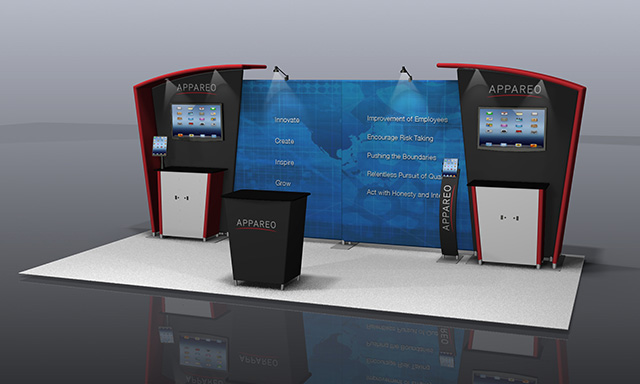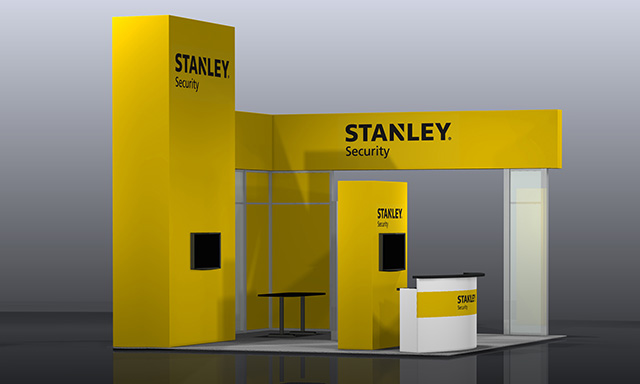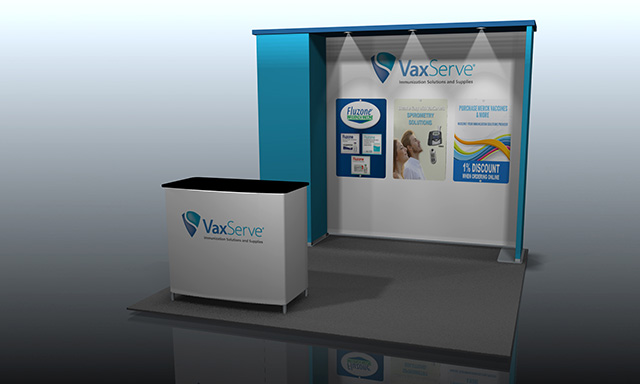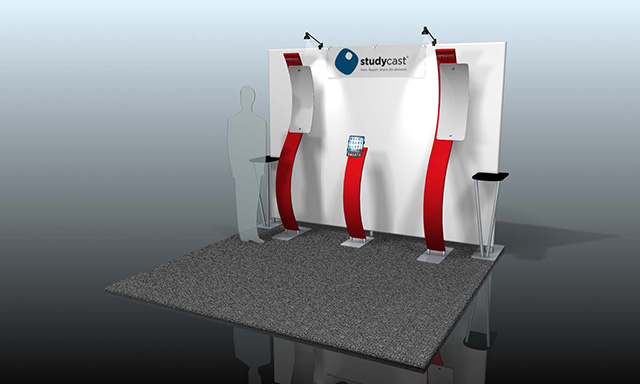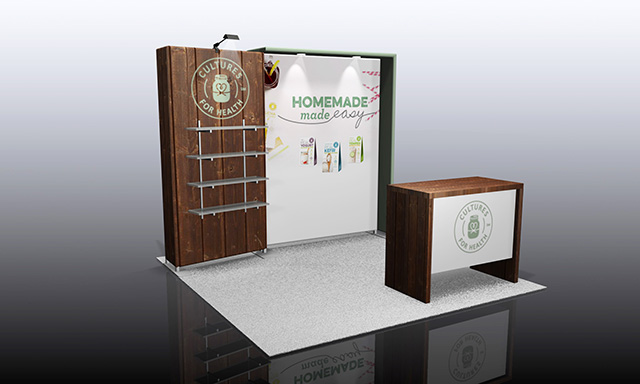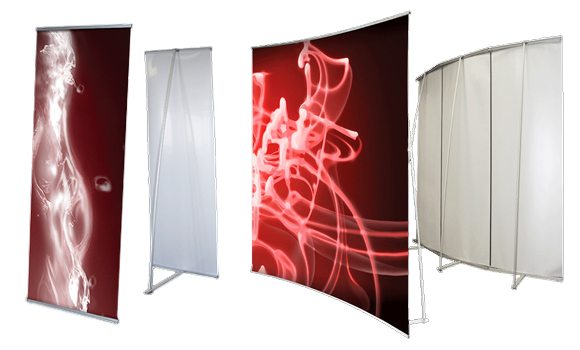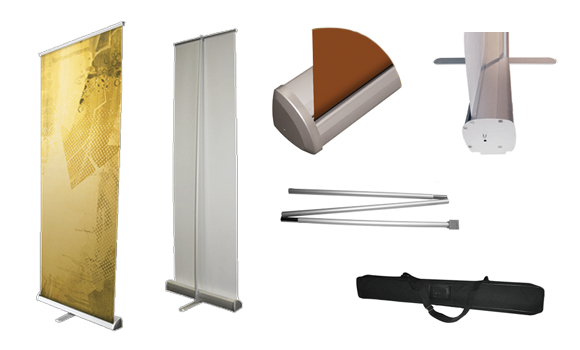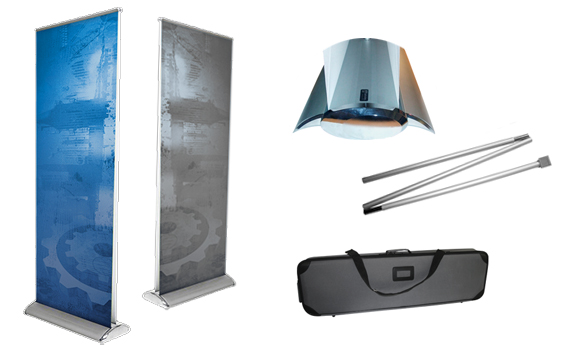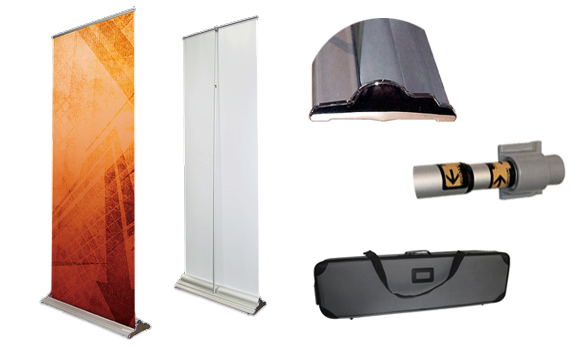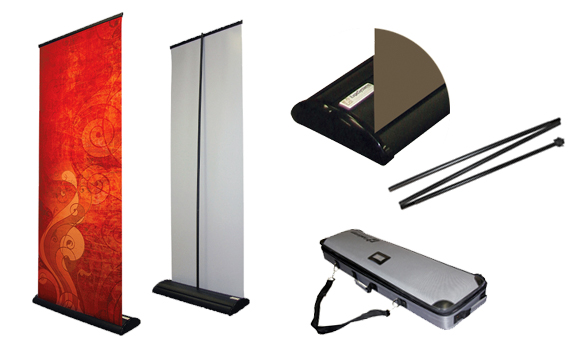 Let our experience work for you! Hunter Expositions can manage and coordinate all of the moving parts in your trade show planning process; we offer complete support services and can effectively execute end-to-end solutions for you.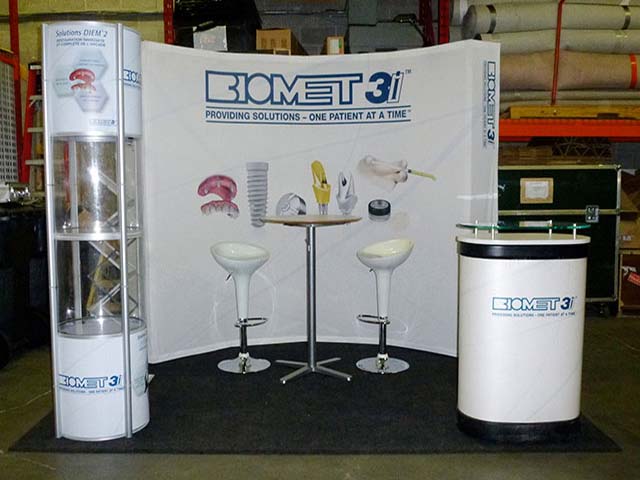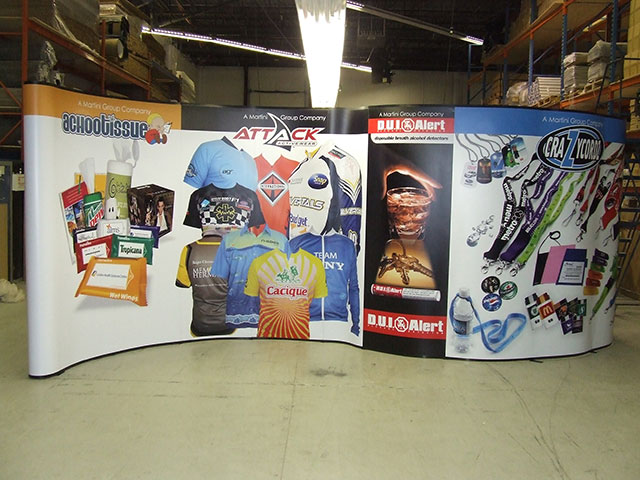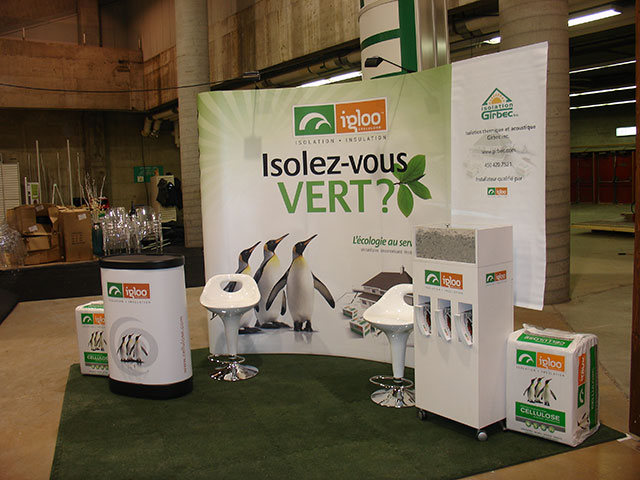 a complete solution that facilitates your trade show experience