Smart lighting solutions for all situations

Want to emphasize a specific part of your exhibit or experiential design? Illuminating panels, walls and/or products is simple with the Track Light System.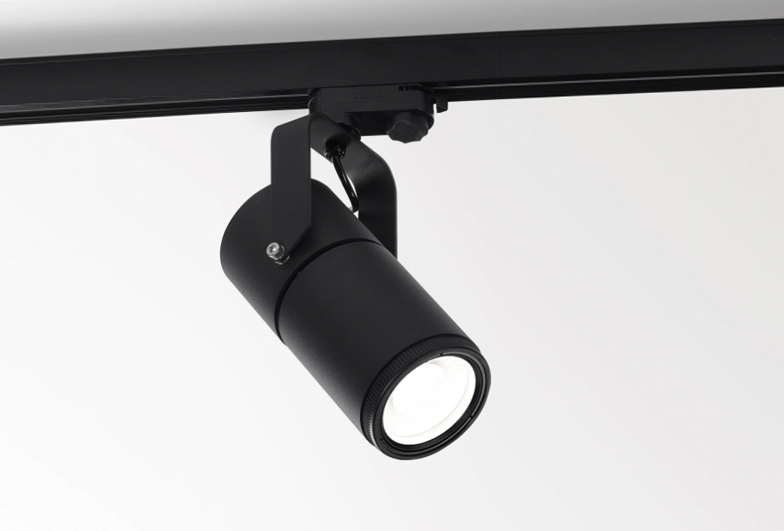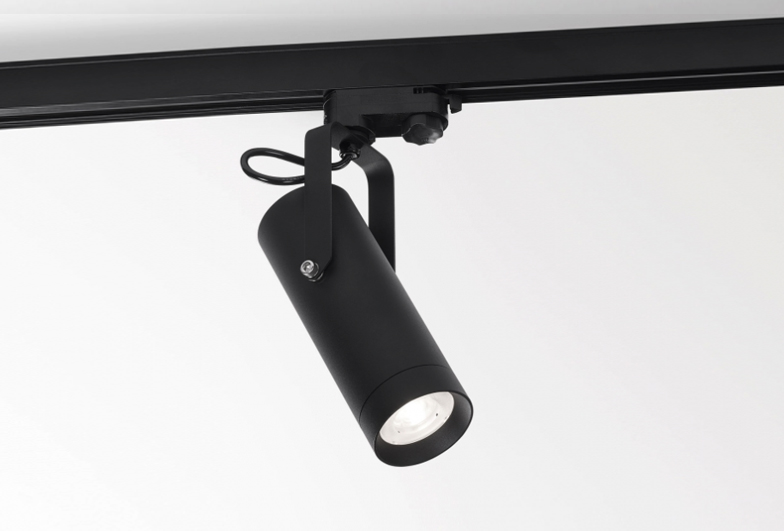 Our smart lighting solutions include accent, atmosphere and general lighting. These solutions can be used for various applications including large and small booths, showrooms, pop-ups and retail.
Fast and easy integration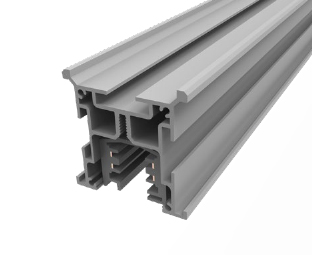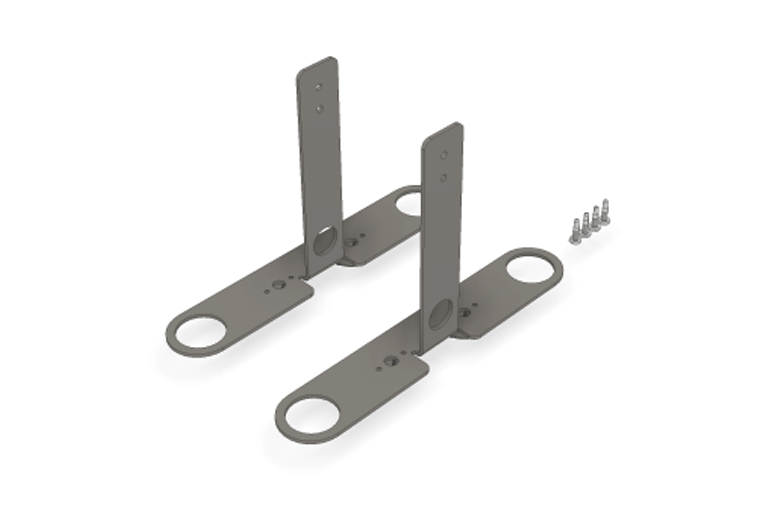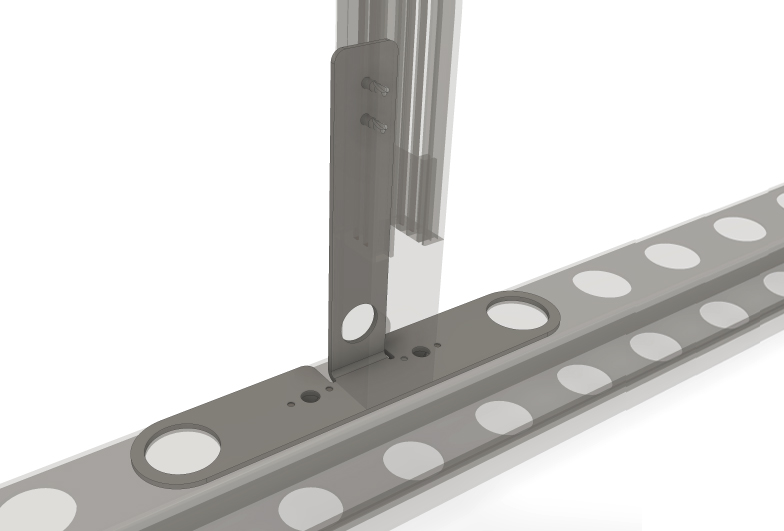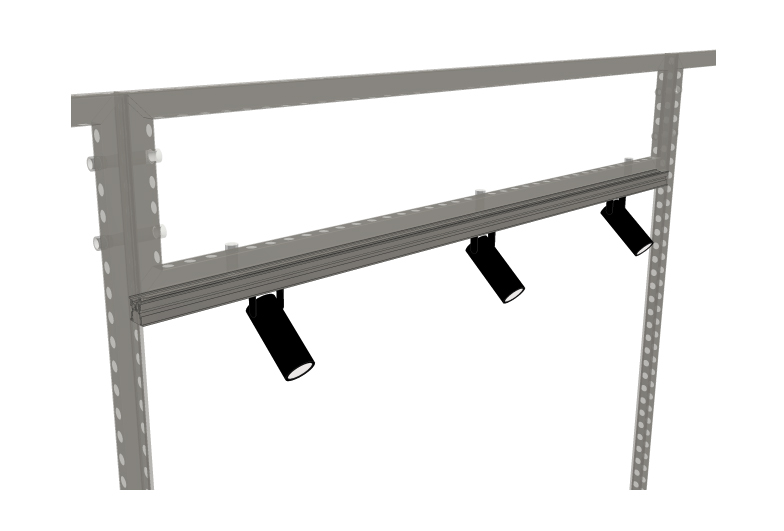 beMatrix developed a square 62x62mm profile that matches with the existing EUTRAC® profile. This Track Light profile fits perfectly with our modular b62 frame system, making integration fast and easy.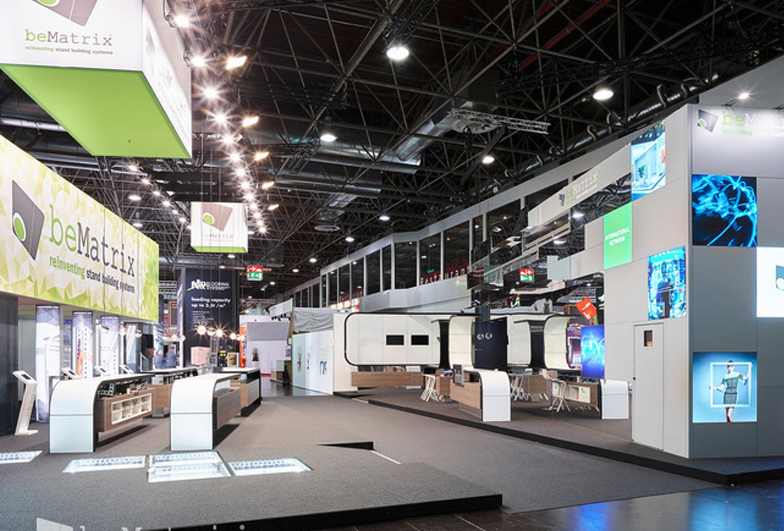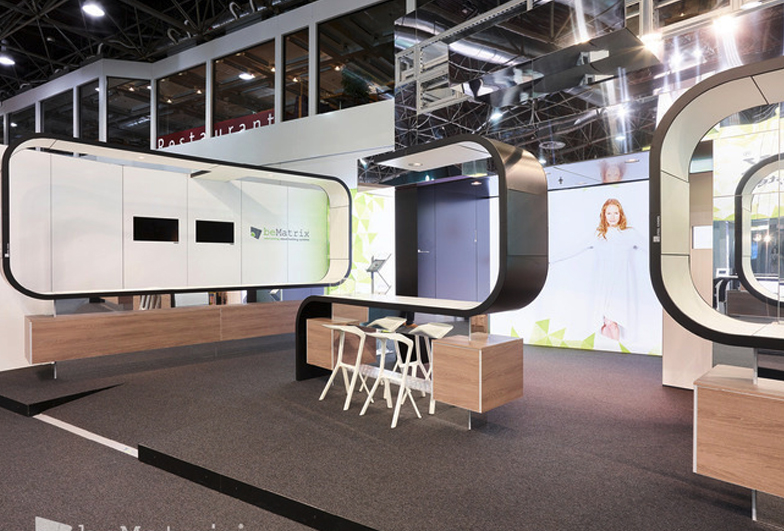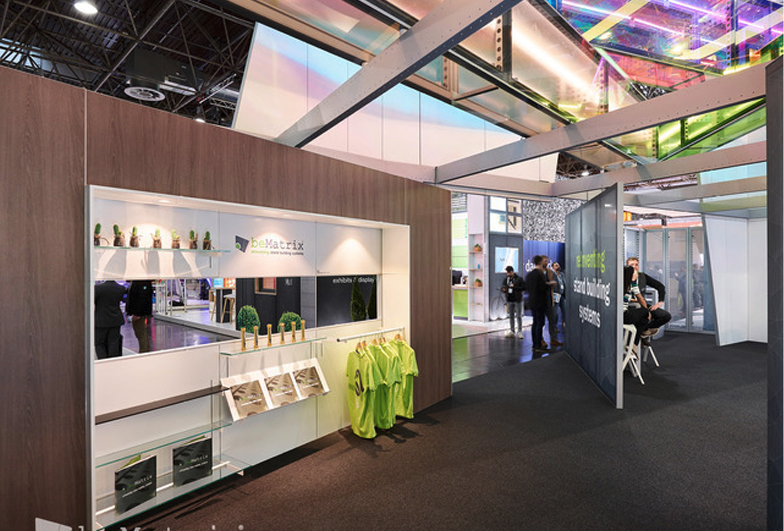 Let our experience work for you! Hunter Expositions can manage and coordinate all of the moving parts in your trade show planning process; we offer complete support services and can effectively execute end-to-end solutions for you.