Custom Trade Show Booth Designs
Bespoke Trade Show Exhibits & Components for Maximum Impact
Creating the ideal exhibit space is imperative to stand out from the competition and draw people in. Hunter Expositions delivers custom trade show booth designs and tailor-made to suit components, that can be used to embellish a design proposal or an already existing booth. These components can simply be used to make the exhibit reflect more your unique image. Armed with your trade show 
space size and dimensions, our designers will work with you to draft the optimal floor plan and offer 3D visual mock-ups, so that you can totally immerse yourself in your custom booth design. We work with both custom hard wall sections and lighter weight, configurable, modular rental components, to offer the best management of your specifications and purchase or rental budget.
* A Greener Solution
Our rental custom solution is eco-friendly.  When manufactured, the system is seldom powder-coated or anodised, thus avoiding the use of acids and harsh chemicals. The system has a long-life-cycle and is endlessly reusable. After a long life cycle, the waste is 100% recyclable.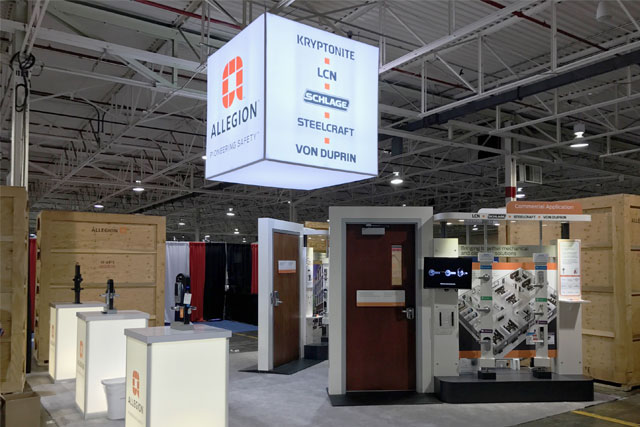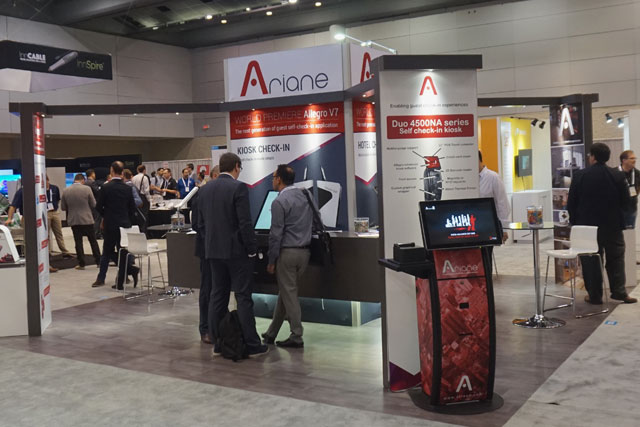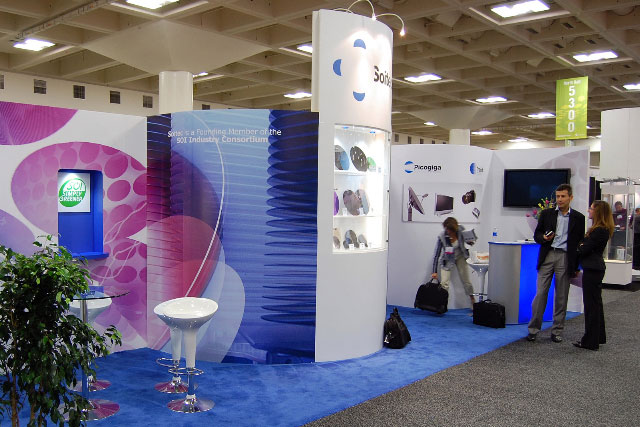 To develop the perfect custom graphic display, we will consult with your team in order to understand your business image, your message and your requirements, in order to design a tailored custom trade show booth, with graphics and displays that will deliver the impact you are looking for.
Let our experience work for you! Hunter Expositions can manage and coordinate all of the moving parts in your trade show planning process; we offer complete support services and can effectively execute end-to-end solutions for you.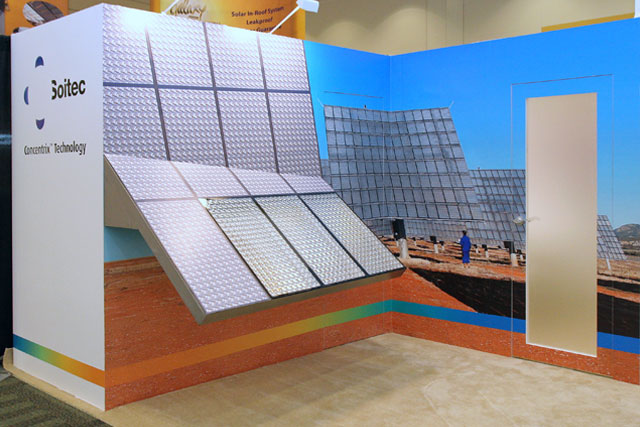 a complete solution that facilitates
your trade show experience