Trade Show Exhibit - Graphics & Display
Personalize your Branding with Graphics Strategies that Sell!
Who are you? What do you do? What are your needs and what are you looking for? You have less than 5 seconds to address these questions to visitors and capture their interest! You need brand graphics that will engage the right people and draw them in; giving you the opportunity to address these questions to visitors, capture their interest and begin the relationship process.
We will work with you to fully capture your branding message and design thinking; crafting custom visuals and graphics that deliver the impact you are looking for.
Benefit from Hunter Expositions' history in assisting companies successfully develop trade show marketing strategies that work. We can manage and coordinate all of the moving parts in your trade show planning process; we offer complete support services and effectively execute end-to-end solutions for you.
"Creative support for trade show impact"
Hunter Expositions offers graphic strategies and:
Exhibit graphics
• Large format Fabric printing for
o Office wall murals
o Large surface exhibit walls
o Overhead sign structures
o Portable displays and banner stands
Applications
• Applied graphic panels
• Signage
• Pop up murals
• Overhead signs and backdrops
• Text / copy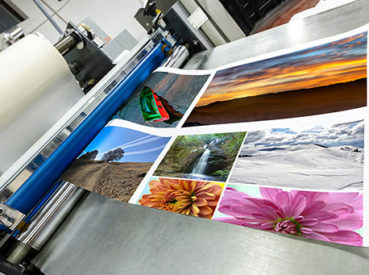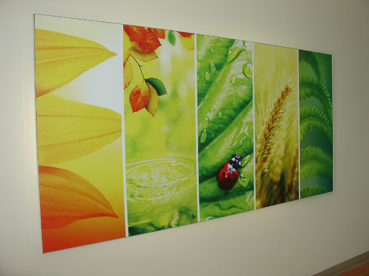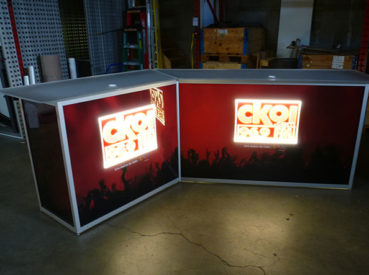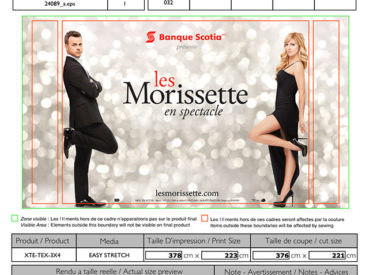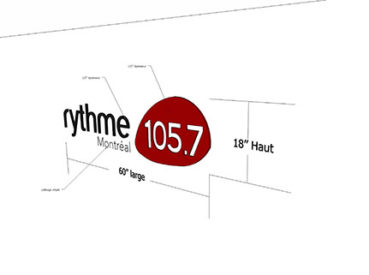 Dramatic visuals with a precise message on your exhibit can
also be leveraged onto the components of your trade show campaign.  Eye-popping graphics on post cards,  newsletters,
e-mail and surveys help multiply the effectiveness of your trade show investment.
Do you have an existing booth that you would like to refresh with new graphics? Our graphic displays can be integrated during the design process of your exhibits & booths, or can be re-used for each event using our modular configurations.
a complete solution that facilitates your trade show experience