Flexible Trade Show Booth Options
Are you in a time crunch? Do you need a booth for one upcoming trade show? Do you have a fixed event budget? Hunter Expositions offers rentals per event in a full array of types and sizes. From our custom booths to our modular and portable options, our team will work with you to offer the ideal solution for your time constraints, event space and budget.
Rentals are a complete and hassle-free solution with Hunter Expositions! Our team will work with you to design a personalized branded look and feel with our custom graphics and displays. We also offer a large selection of furniture rentals to accessorize your exhibit.
Our rental solutions give you the flexibility to create the display you want, while gaining the time you need, to focus on other aspects of your trade show success.
Booth & Kiosk Rental Options: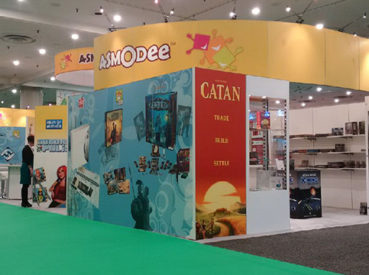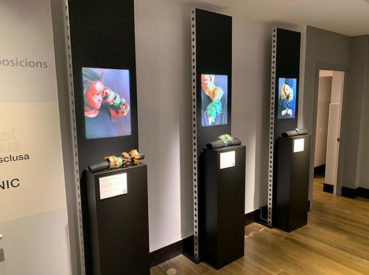 Let our experience work for you! Hunter Expositions can manage and coordinate all of the moving parts in your trade show planning process; we offer complete support services and can effectively execute end-to-end solutions for you.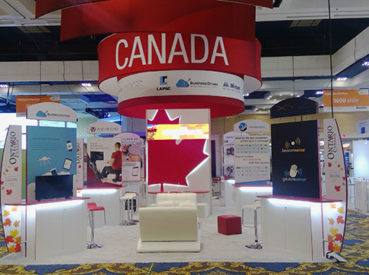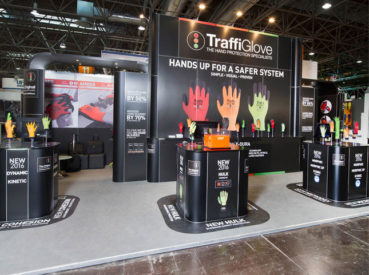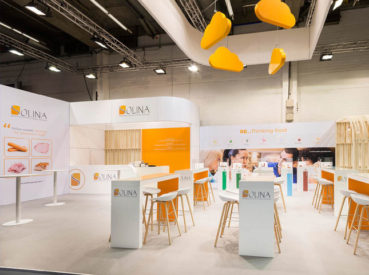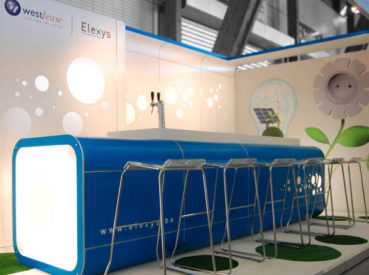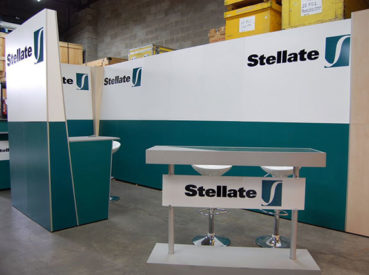 a complete solution that facilitates your trade show experience