Easily manage colour and texture of all your required surfaces. Imagine transforming any wall or surface to create the environment desired with almost no limitations with what can be done.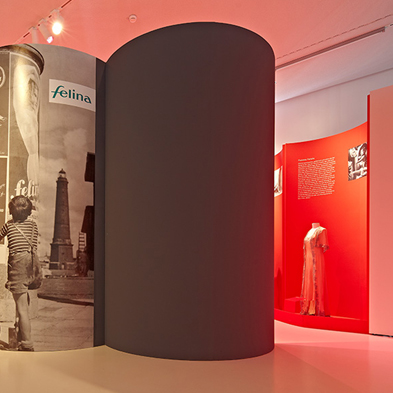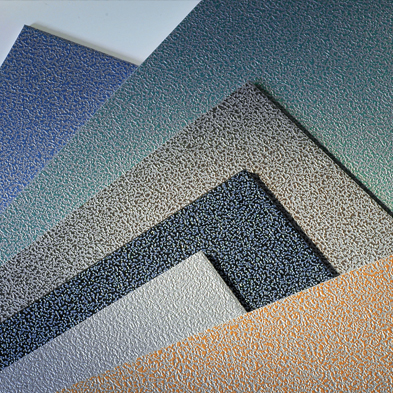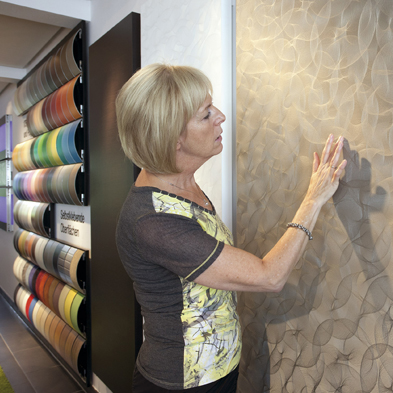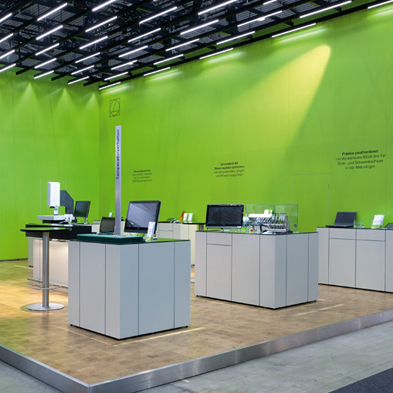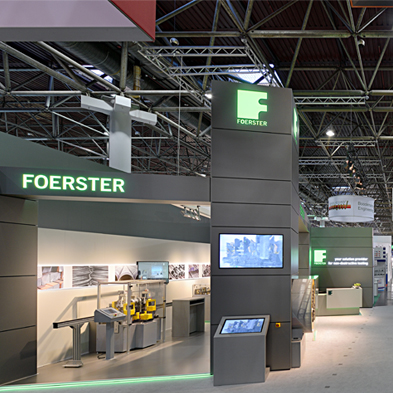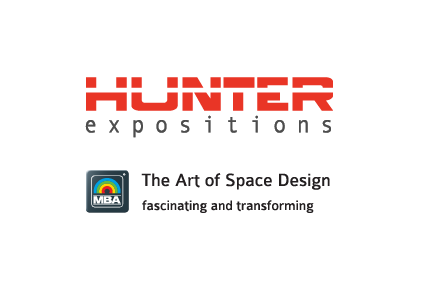 Create an impression
A full range of more than 170 colours or textures of vinyl with low adhesive or permanent backing! A full range of finishes allowing you freedom of design, giving a high quality, aesthetic surface in a full range of colours, wood grains or metal finishes. On hand – in stock and quick to apply. These surface coverings can be applied quickly and with very few tools. Comes in 40'' or 50'' rolls with a transfer backing allowing you to begin your project immediately. The durable finish allows for a scratch resistant, low reflection, colour rich finish permitting a long-lasting solution.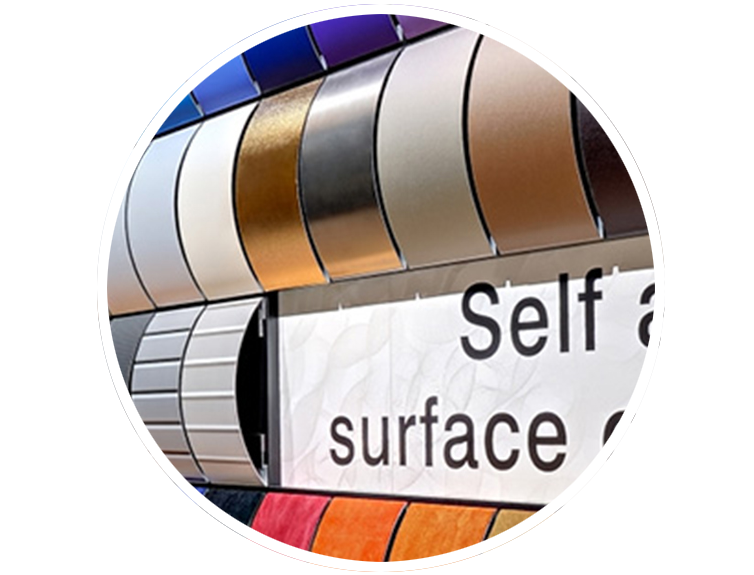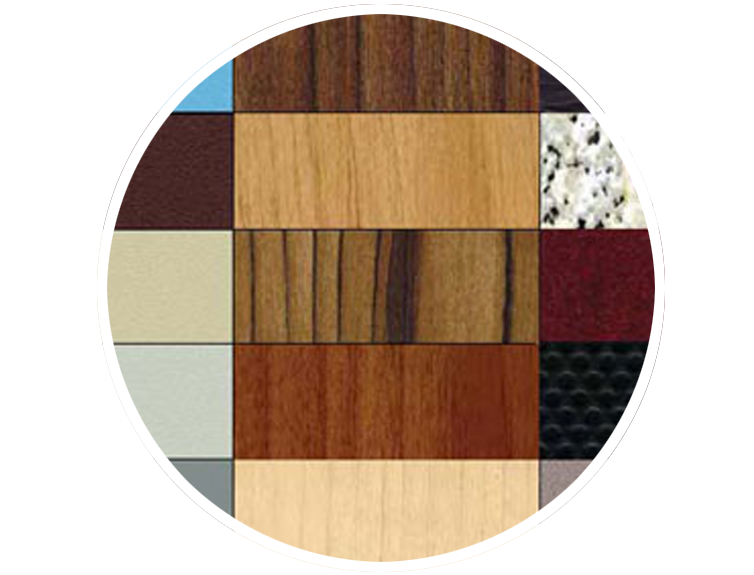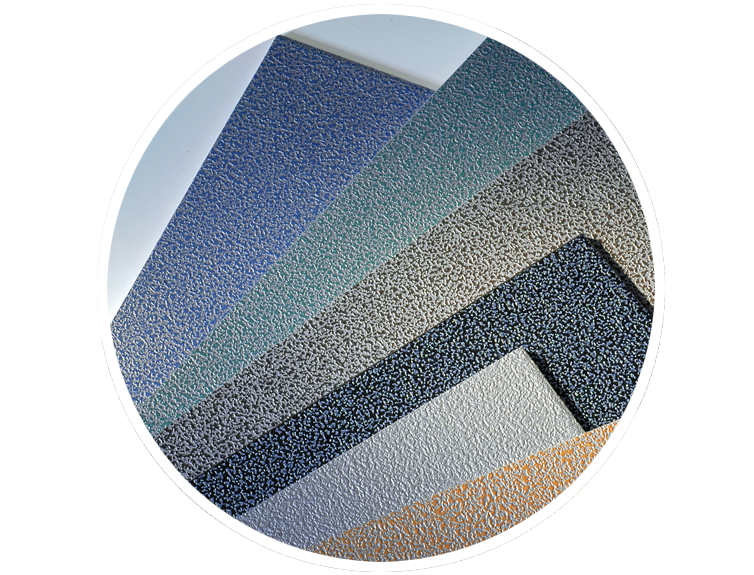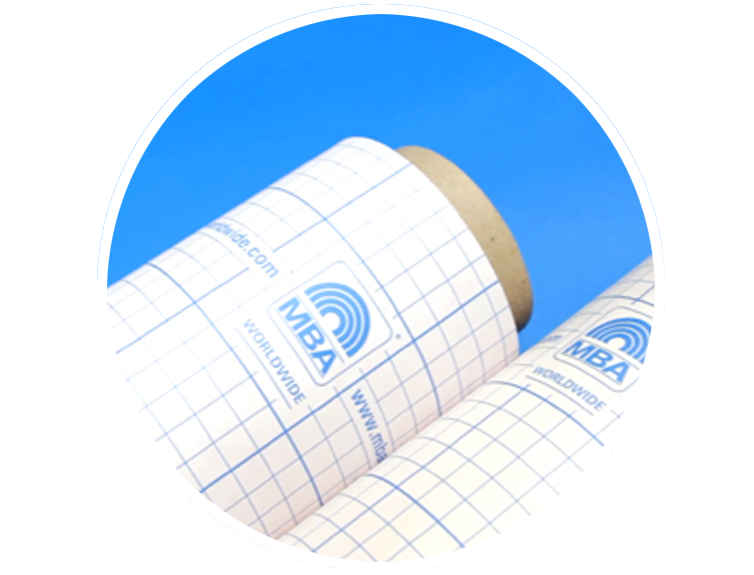 Over 170 colours and finishes
Wide variety of wood finishes
Offered in 40" and 50" rolls
Vinyl Laminates by MBA
Offering a wide variety of applications
• Glass
• Aluminum
• Acrylic
• Sintra
• Metal
• PVC
• Gator Board
• HPL
• Existing Laminated Surface
Viny Laminates and More
Hunter Expositions is proud to offer a wide array of products dedicated to the exhibit industry. In addition to our surface coverings, we also offer moveable wall system and display cases for museums, galleries, and events as well as temporary modular wall system for smaller exhibits. Contact us to get a complete overview of our products to make the best decision for your project.