« We don't just rent exhibits,
we design creative
trade show marketing solutions
 »
Our rental design services work to find the optimal solution for you and free up time and budget for you to maximize your efforts in other marketing activities.
Regardless of exhibit size, show frequency, location or budget, Hunter Expositions offers affordable rental options to provide quality trade show solutions.
Are you new to trades shows or do you attend them infrequently? Do you have a limited marketing budget? Begin your rental analysis with a well-planned strategy of what you want, need and expect.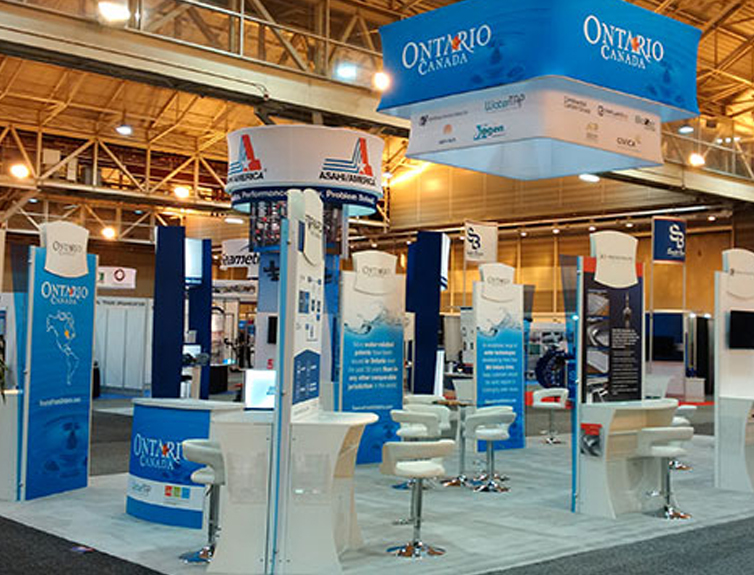 • Go from design to assembly in a shorter span of time;
• Cost-effective design and configuration
• Reduced drayage, shipping and storage expenses.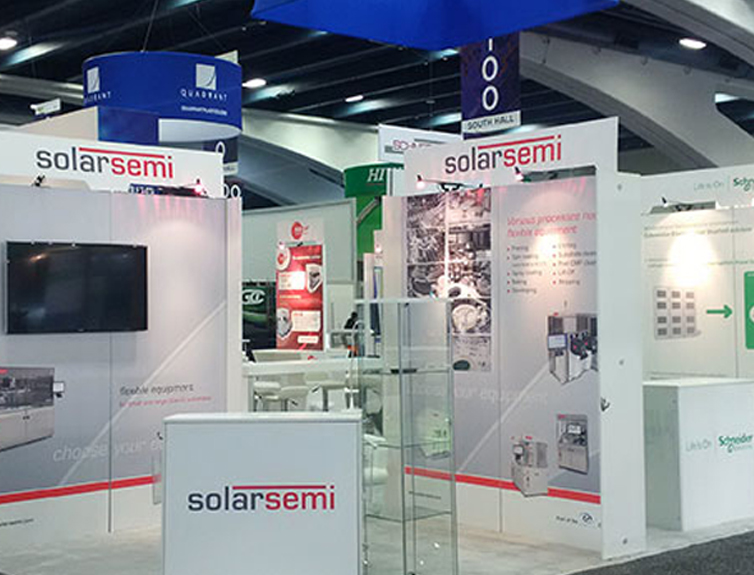 Booth & Kiosk Rentals
Find the perfect rental solution with our large selection of different rental booth & kiosk options.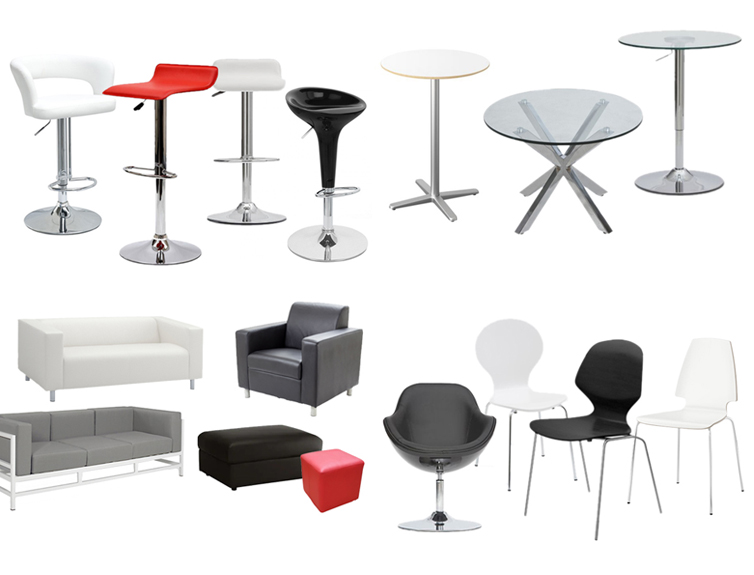 Furniture Rentals
We offer a complete selection of Trade Show furniture & accessories.