Light up your stand with beauty and style using SAM lights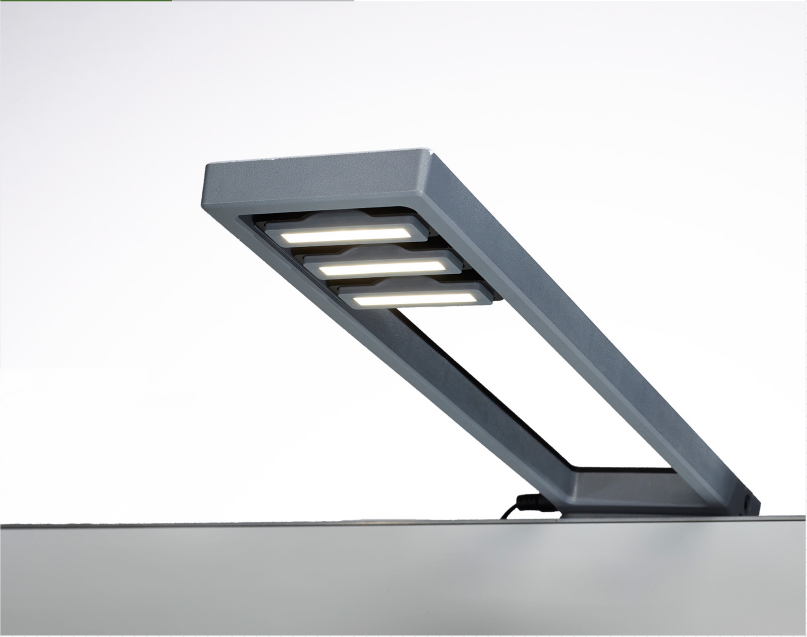 The SAM Light LED modules can be rotated 340°, lighting the surface in any desired angle, even upwards. A perfect match of stylish design and the efficiency of LED technology.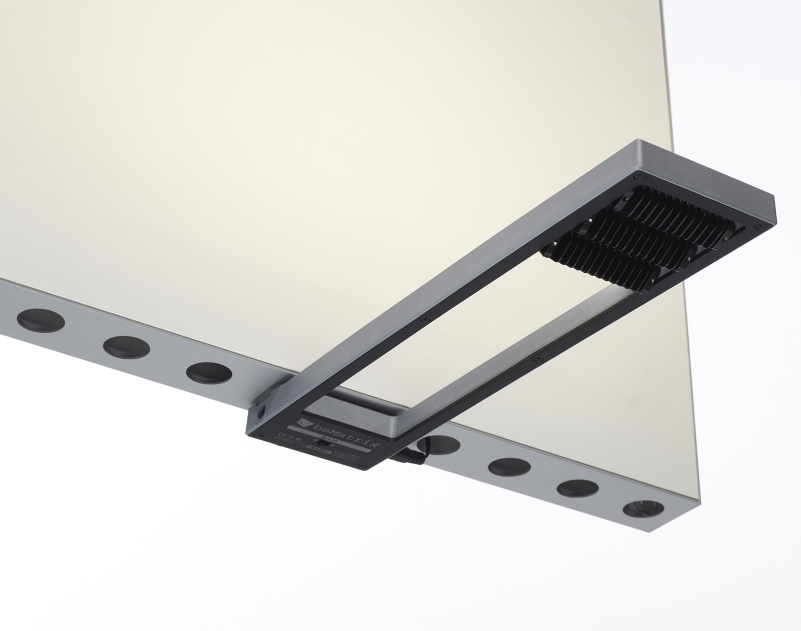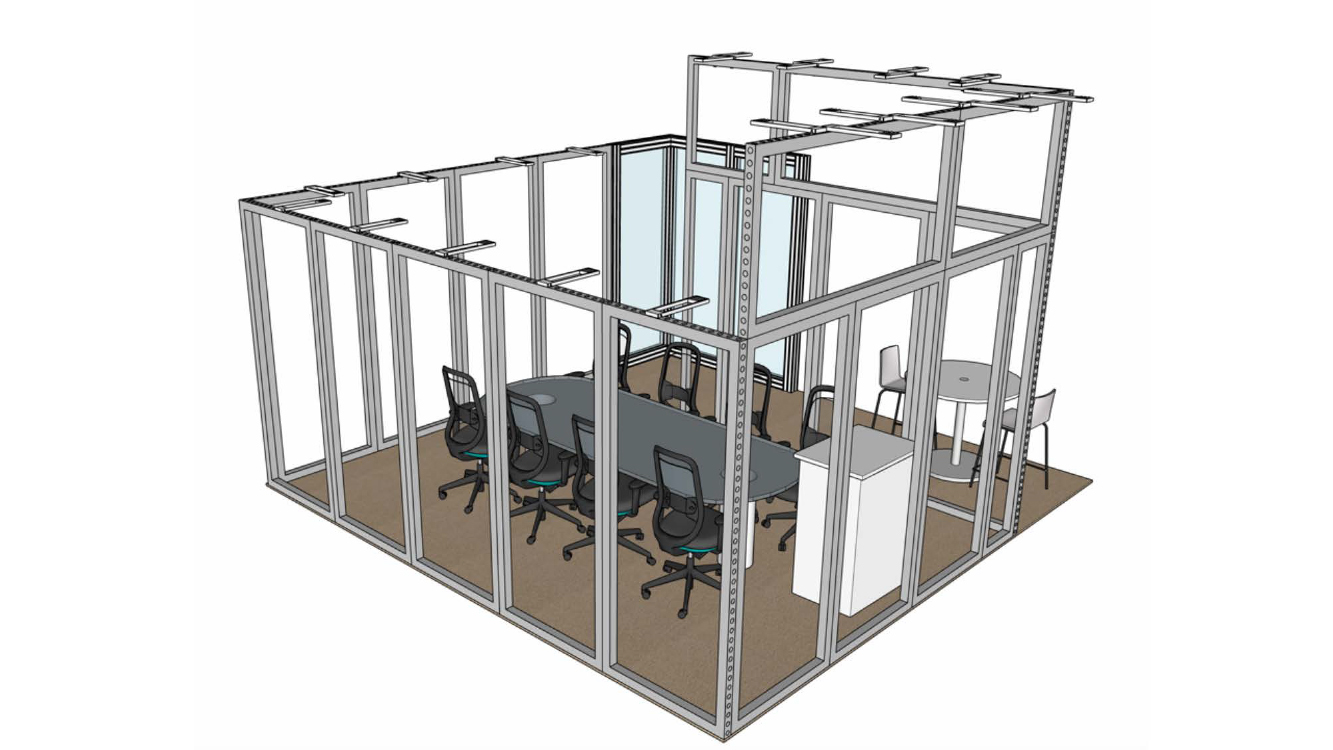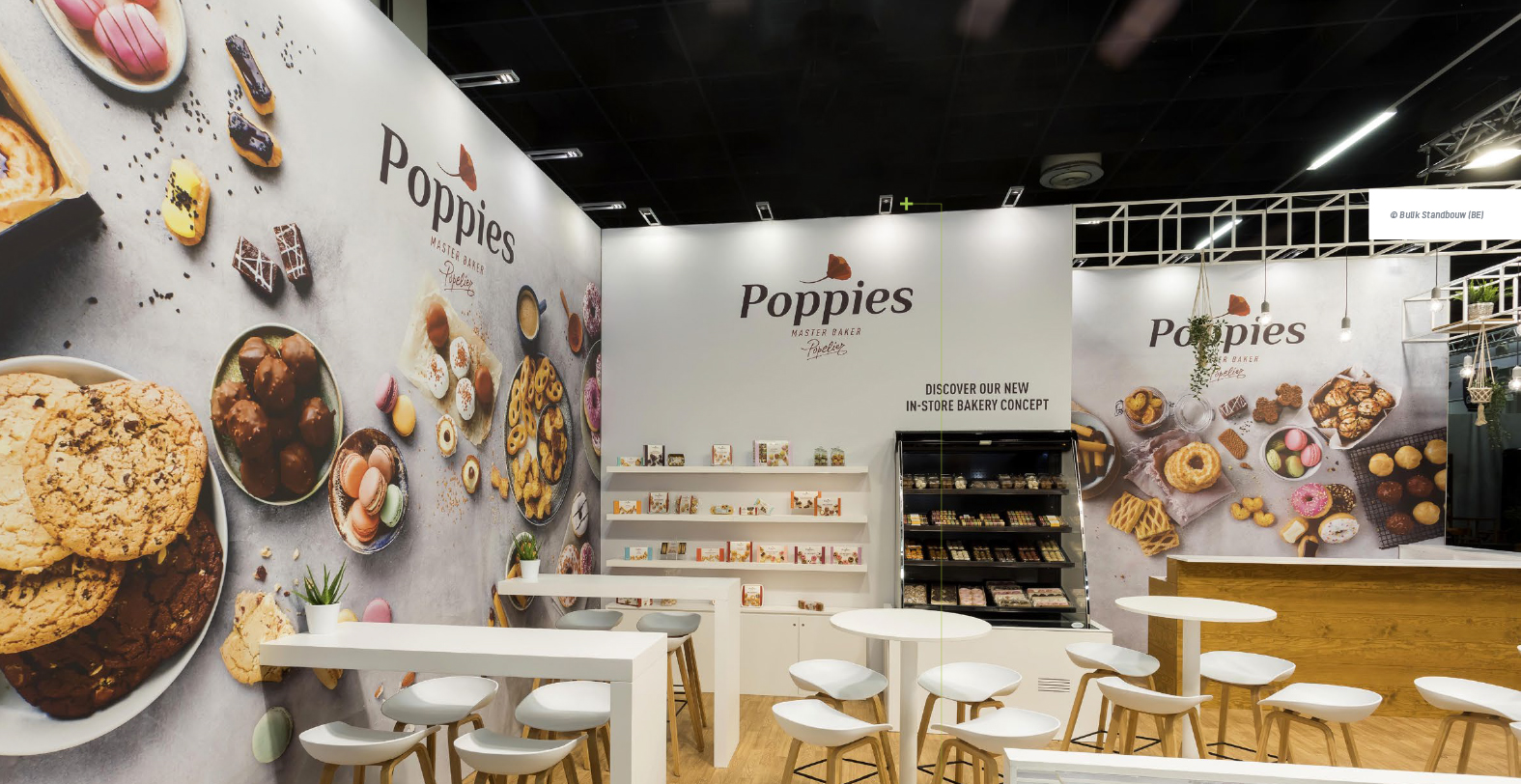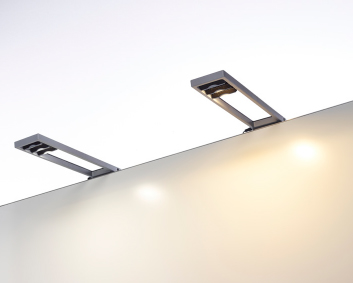 The powerful LEDs – with high luminous flux and available in cold as well as warm colour – are secured in a solid casing with a structured surface.
The SAM light comes with a handy switch, making it easy for you to select a cold or warm colour temperature.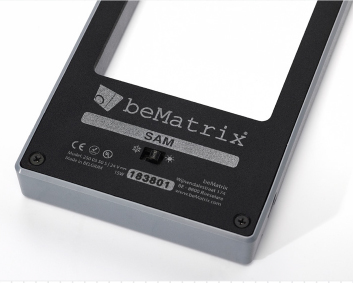 Easy Setup and practical wiring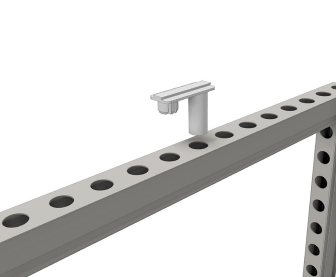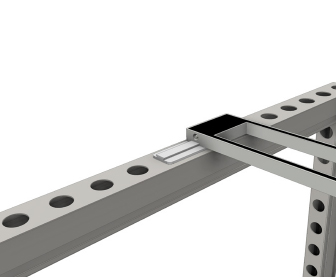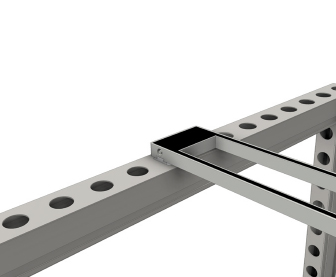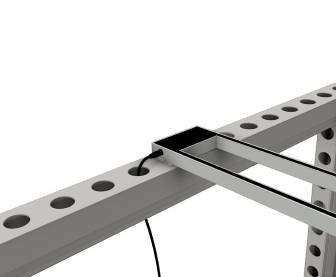 The connection and invisible wiring make it very easy to connect the fixtures to the frames, ensuring the panel or even the entire back wall is illuminated evenly, using just one power supply. All beMatrix LED products can be wired with the same accessories.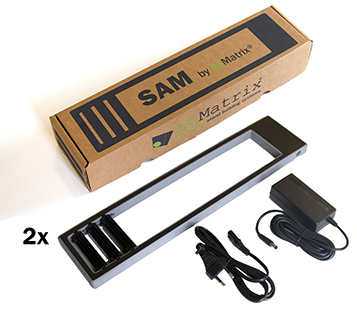 Compact Storage
Thanks to the customized packaging for the SAM light (packed per 2 or per 6) and its accessories, the units are easy to store.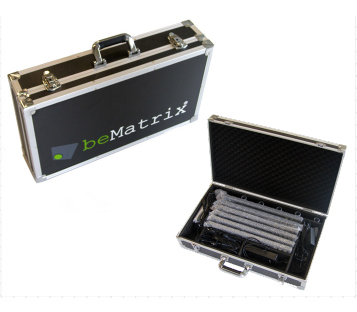 Let our experience work for you! Hunter Expositions can manage and coordinate all of the moving parts in your trade show planning process; we offer complete support services and can effectively execute end-to-end solutions for you.