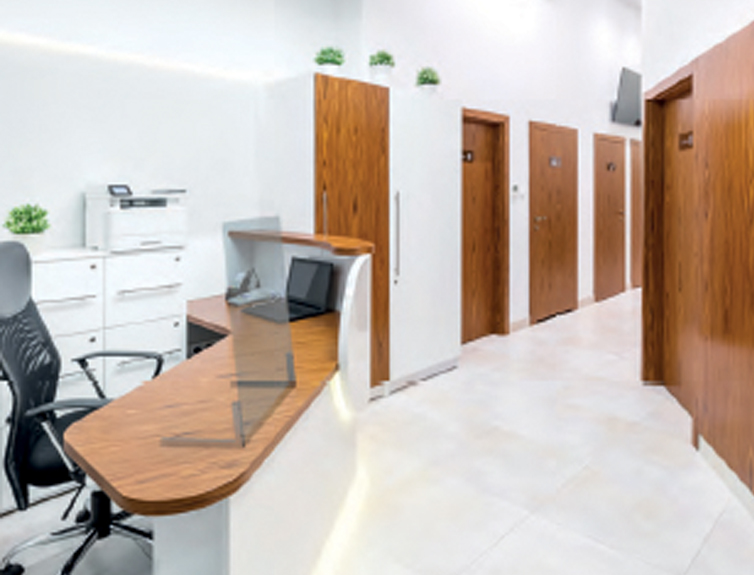 Table top dividers allow for a closer, collaborative approach to your colleagues, while remaining safe.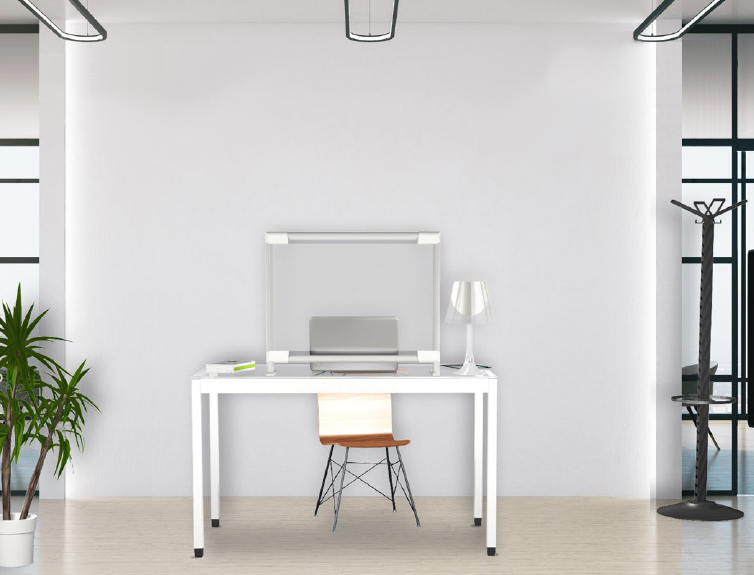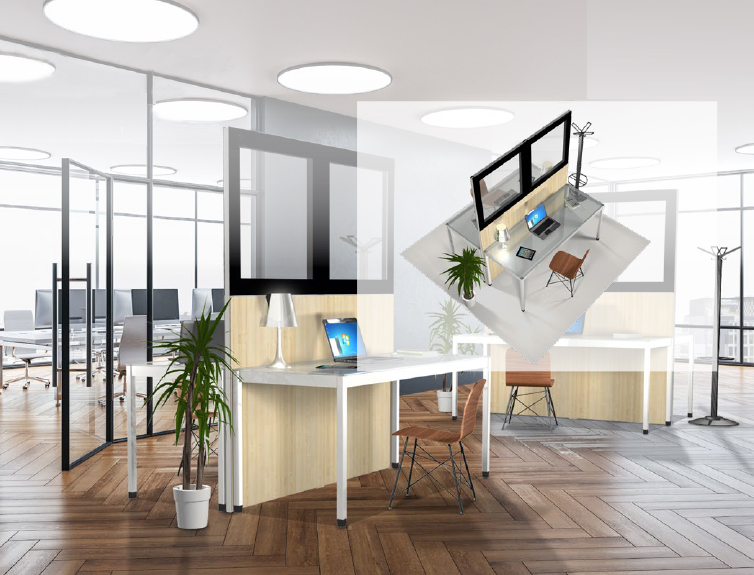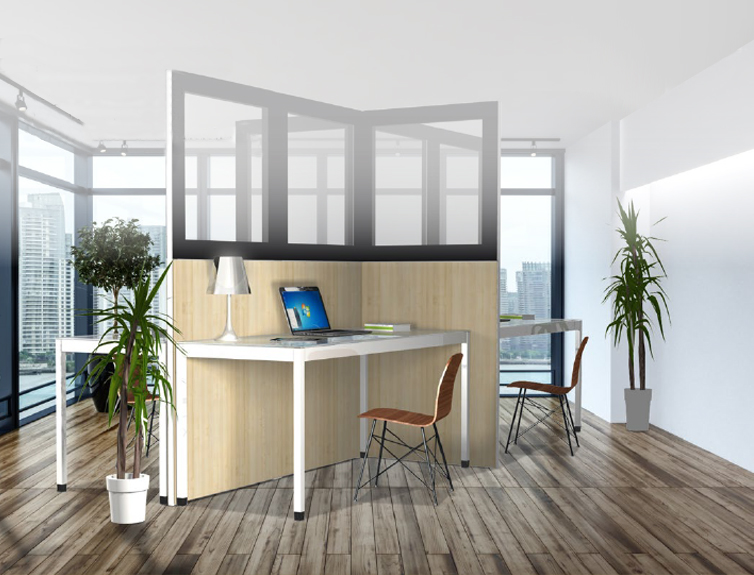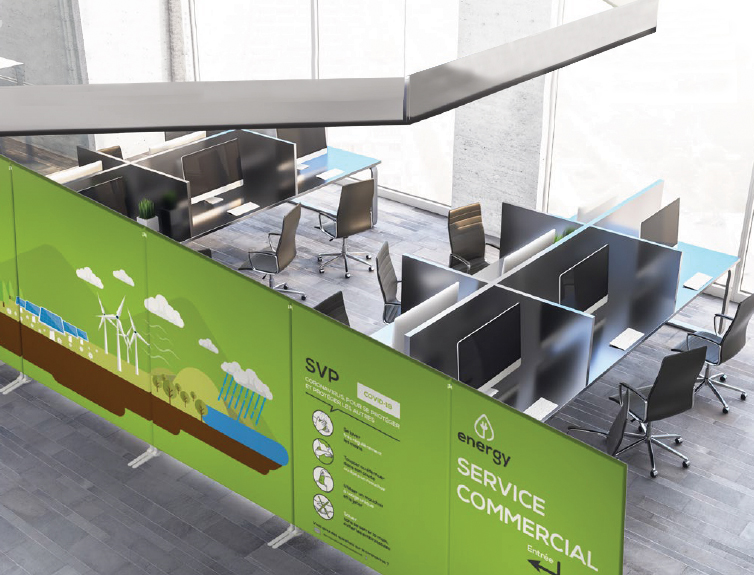 We have a variety of options, including plexiglass desk dividers and divider panels on wheels, in multiple configurations for individual workstations, shared workspaces, conference rooms, and cafeterias.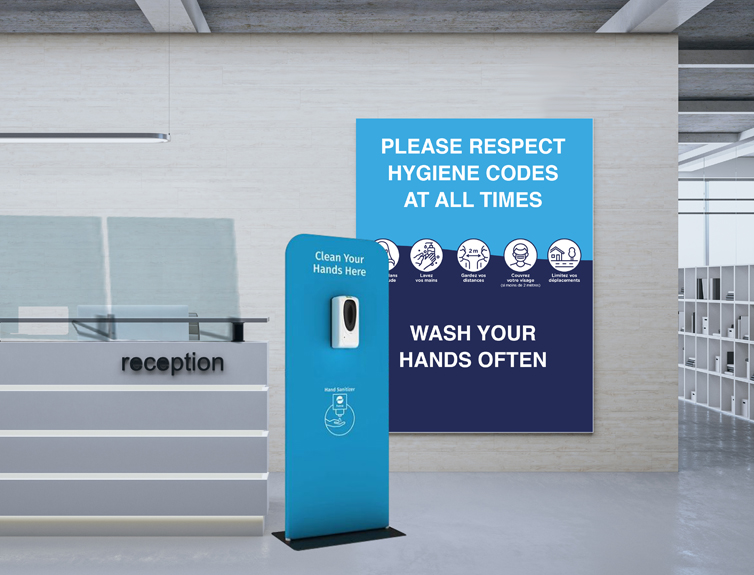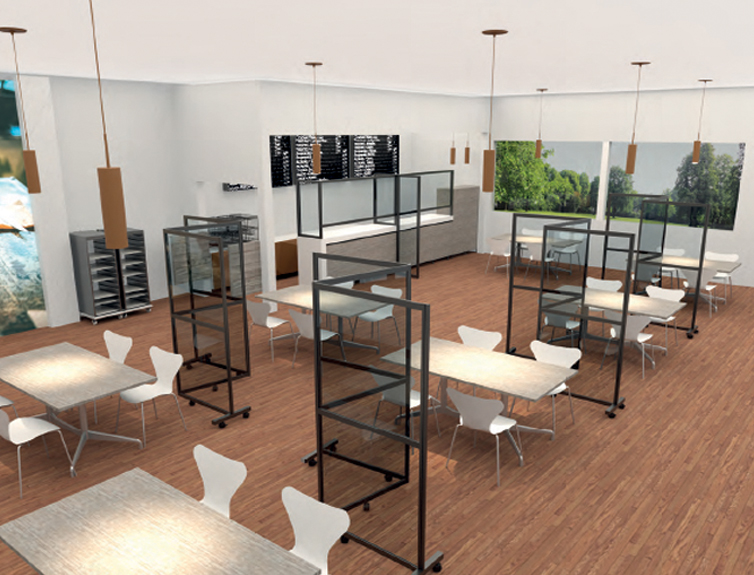 Hunter Expositions

can also design divider walls for waiting rooms and meeting rooms, whether you need a completely closed or semi-closed space.
Half wall and full plexiglass wall dividers are available. These modular solutions are flexible and adaptable to all environments. Graphic design can be applied for branding and procedural display.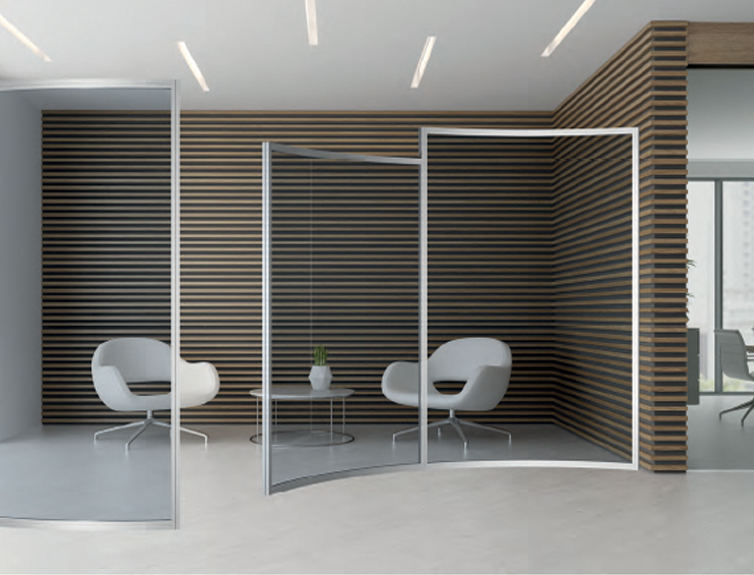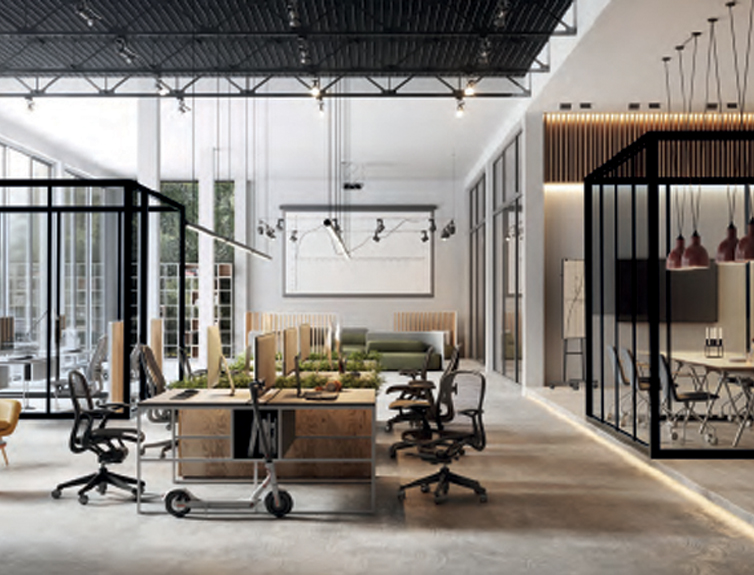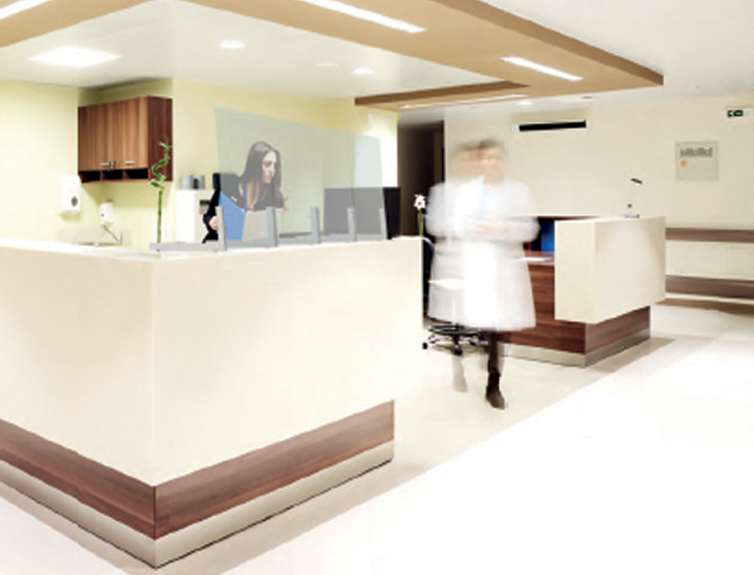 We are used to change and we can help you adapt!
Hunter Expositions has been building temporary structures for trade shows and special events all over North America for more than 30 years. We are used to change and we can help you adapt! We offer quality installation services upon request. Need help designing office dividers or other public area that needs protective plexiglass barriers? Contact us today for your Free Consultation.