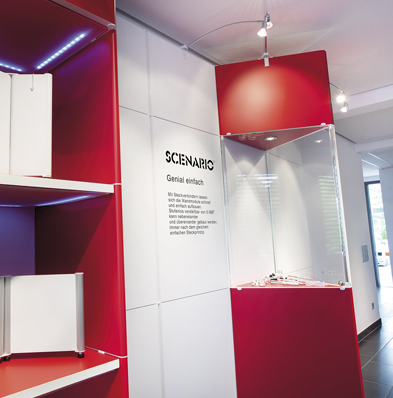 Unlimited Design Possibilities
Don't limit Scenario to a simple wall – consider it also as framework for more elaborate designs or possibly other purposes such as; display cases, plinths or podiums and counters. Create a closed office space with doors.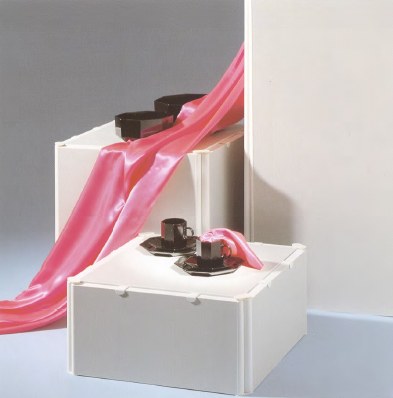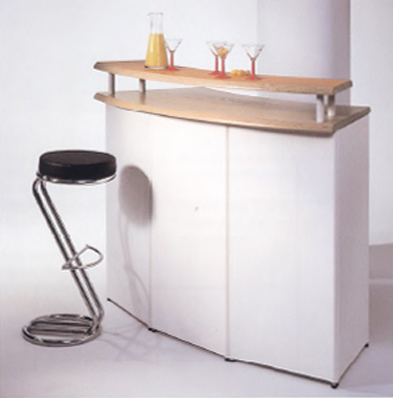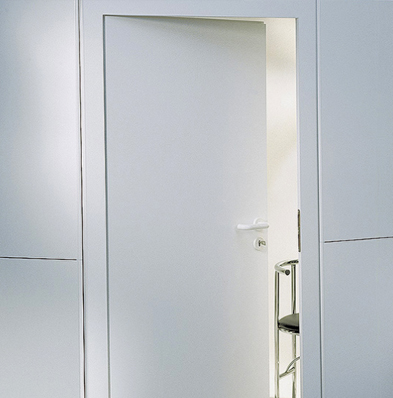 The simplest ideas are usually the best ideas
Reduce time and stress while respecting your budget with Scenario's exhibit modular wall system. The modules can be installed at different angles from 0 to 360 degrees, side by side, one above the other or in polygon shapes thanks to the peg connection principle. Versatile and easy to install, these modules will allow you to create the perfect configuration for your exhibit in record time.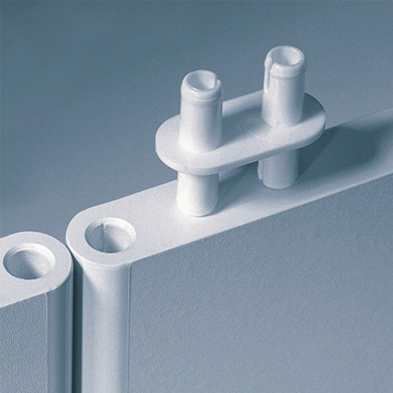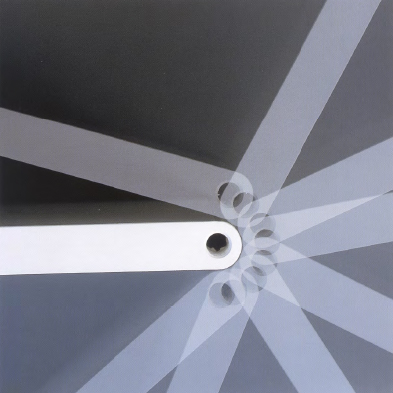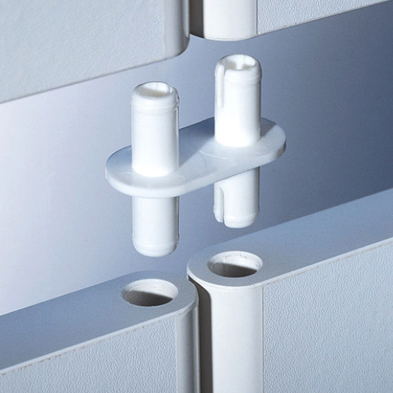 Create walls in museums, galleries,
trade shows and showrooms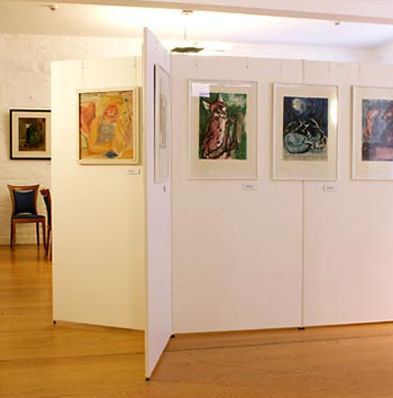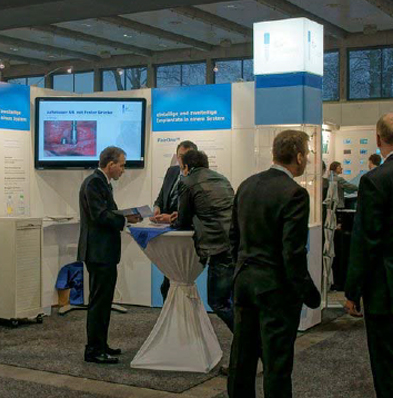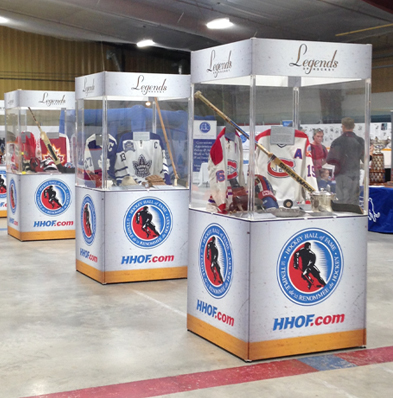 Complete the look with stylish add-ons