Trade Show Services For Effective Trade Show Impact
Hunter Expositions has over 35 years of experience in the trade show industry, assisting companies to successfully develop trade show strategies. We manage and coordinate all of the moving parts in the event planning process; effectively executing end-to-end solutions for you. We have the ressources, the proficiency and focus to help you create the best possible trade show experience, saving you time, maximizing your success and delivering the best return on your investment. We actively listen to your needs and focus on the solutions.
Active Listening: a conscious effort to listening and understanding a communicated message beyond the words. "Active" is an adjective which implies the intent to fully understand the speakers message without distractions from erroneous thoughts or surrounding events.
Our philosophy is to "actively listen" to your needs and concerns to help isolate the best possible solution for you.
Hunter Expositions Offers
• Exhibit booths, kiosks, and displays design, rentals and production
• Graphic production
• Rental optimization programs
• Exhibit logistics:
   o Shipping and routing
   o Labor for assembly, dismantling
   o On-site support and supervision
   o Storage and asset management
Trade Show Services Include
• Consulting
• Project management
• Lead management
• Asset Management
get more from your trade shows
with marketing practices that work
Consulting
You want to be sought after, and Hunter Expositions experience and dedication is here to ensure your trade show success.
We pride ourselves for providing expert advice to businesses, big or small, looking to secure a successful trade show experience and multiply the effectiveness of their trade show investment by as much as 87%.
We provide:
• Show selection strategies
• Pre and post show marketing strategies
• Engagement campaigns
• Pre-show / at show / post-show services
• Contact management / nurture campaigns
• Design / production of show collateral material
Project Management
Planning for an upcoming event? Need a new booth design? Wondering how to manage and synchronize your project in a scheduled and timely format? Worried about your branding impact?
We have a full team of experts to assist you with the design, planning, production and execution.  Let us ensure the success of your next trade show event.
We provide:
• New production design and detailing
• Site services preparation and planning
• Transportation logistics – locally, cross border and abroad
• Customs, duties excise taxes, garnets, TIB's 
• Material handling and storage – world wide
• Asset management and maintenance - keeping it all right and tidy
Lead Management
Are you ready to turn your trade show leads into relationships?  Are you prepared to do the necessary work in order to reap the benefits of maintaining relationships long enough to get in tune with their buying or needs cycle?  This cycle is a 12 month repeating process that needs to be cultivated; we like to call it Nurturing.
Hunter Expositions offers productive lead management services; let our experience work for you.
Asset Management
Keeping your exhibit trade-show-ready requires space, time and labour for regular maintenance. Our team of professionals can sort the material, assemble it for inspection, repair and primed for the next event; freeing you and your team to concentrate on your trade show strategies.
Our in-house-customers have access to a "client portal" where your exhibit material and assets are stored, photographed, counted and archived, giving you full hands-on, hands-off control of your booth.
If you have any questions about our trade show services, we invite you to give us a call or fill out our free consultation form.  We will gladly work with you to provide a custom solution fitted to your specific needs and budget!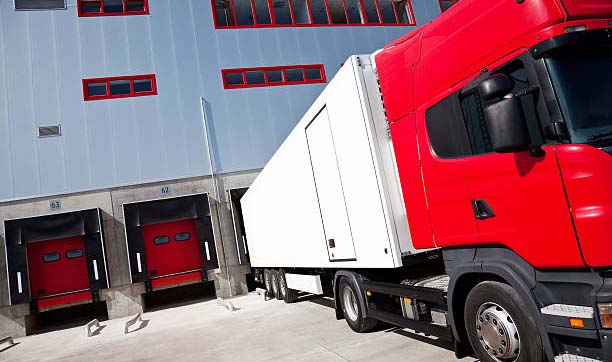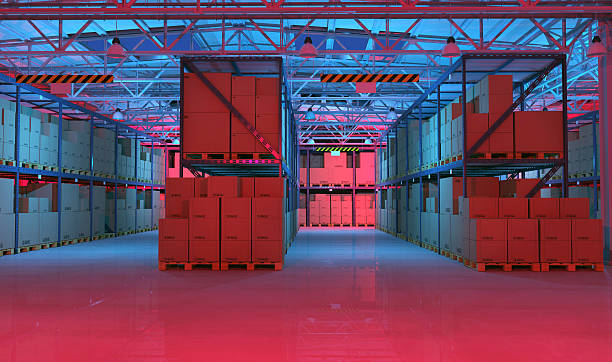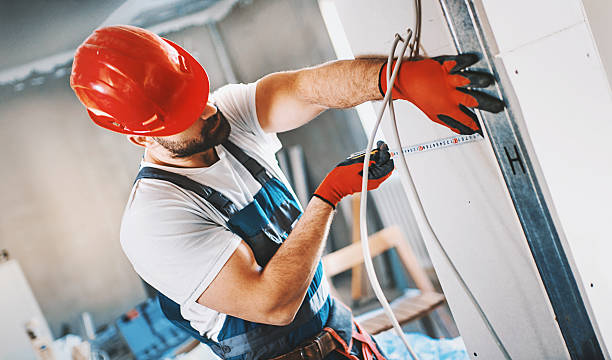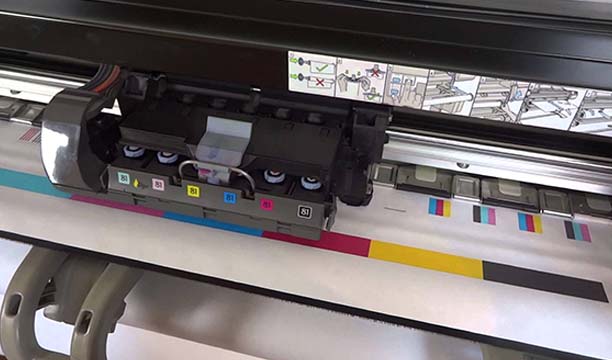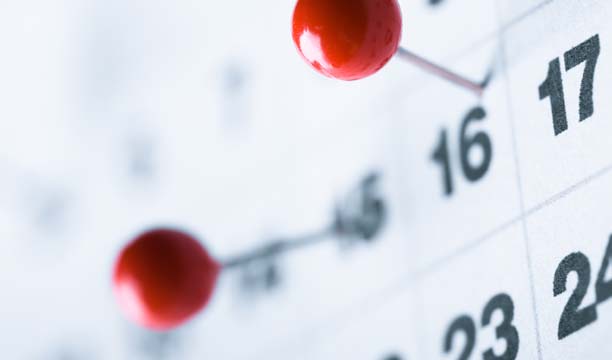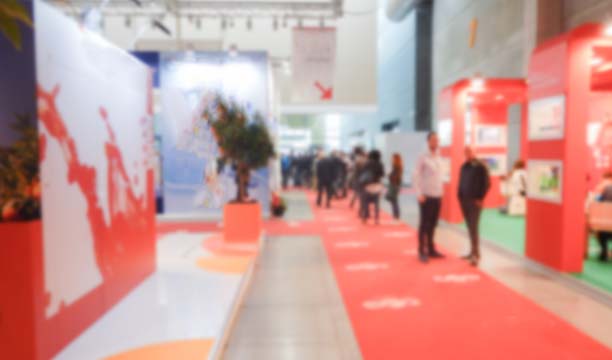 a complete solution that facilitates
your trade show experience