Mila-wall series 100 / 160
The Mila-wall system Series 100 – Series 160 is constructed from an aluminum frame for rigidity and durability. The honeycomb core contributes to a low weight module easily handled and assembled with only two assembly personnel. Allowing for an aesthetic, sustainable long-lasting solution, pleasing to the eye with endless possibilities, configurations and applications. Imagine having more control over your projects, what they look like, how and when they are assembled, dismantled and starting all over again and again and again…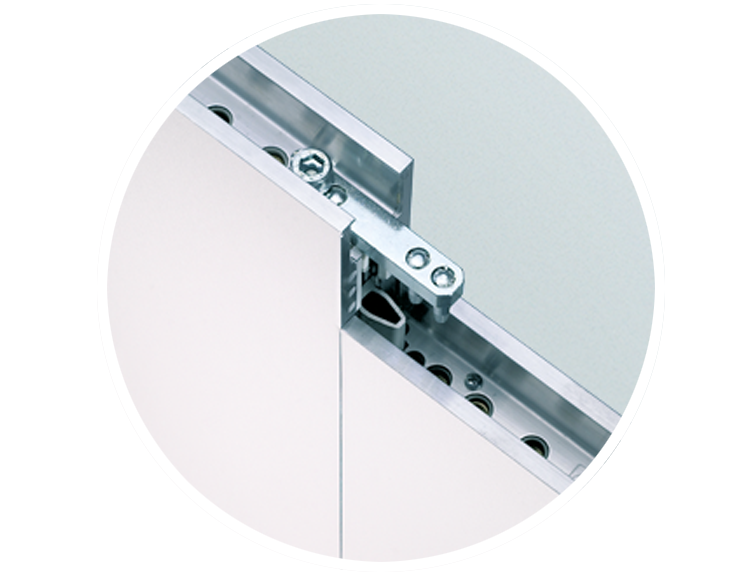 • Thickness 40 mm / 60 mm
• Tongue & groove technology
• Invisible aluminum edge protection
• Stacked up to 6 m in height
• Connection to two story structures
• Demonstrated durability in trade fair and exhibition use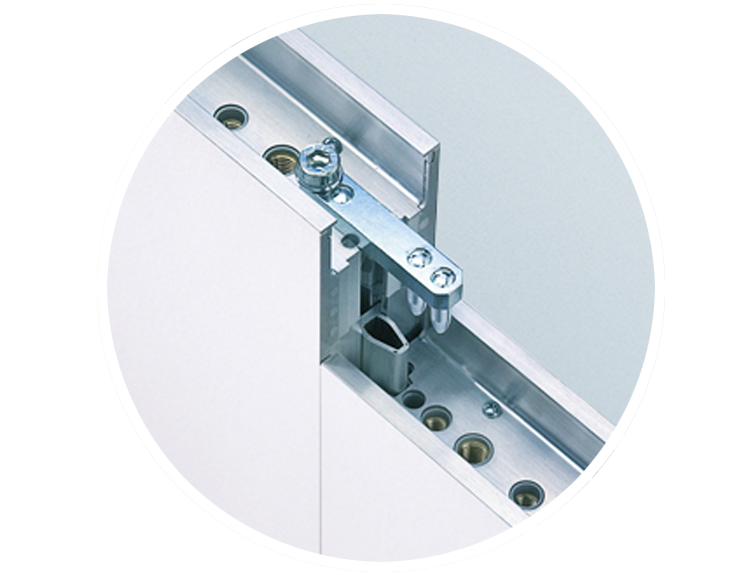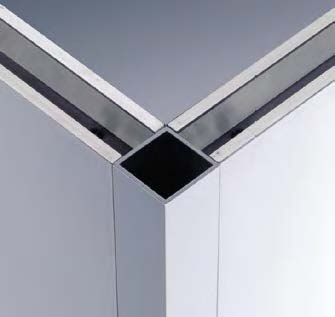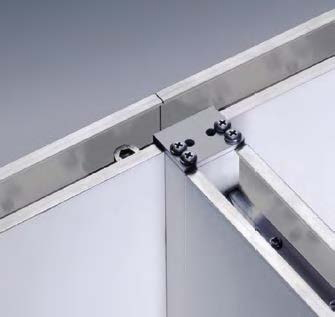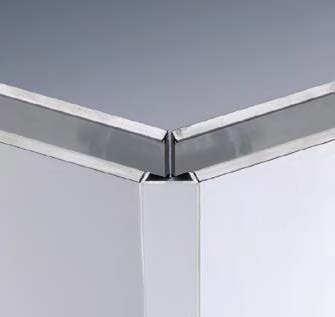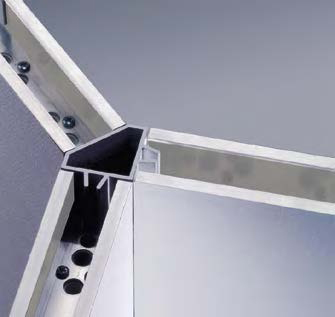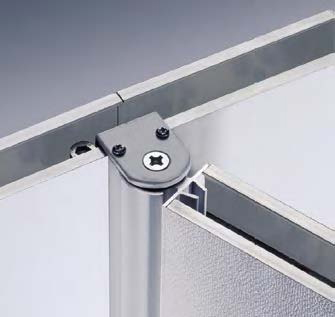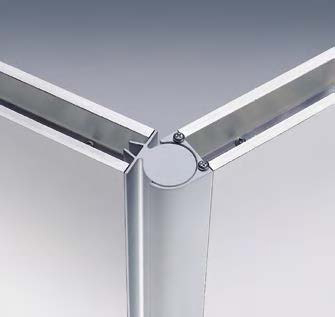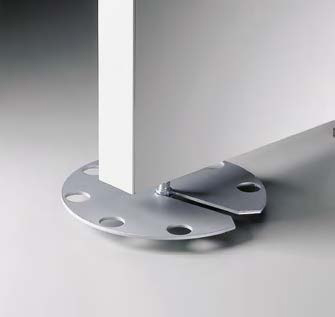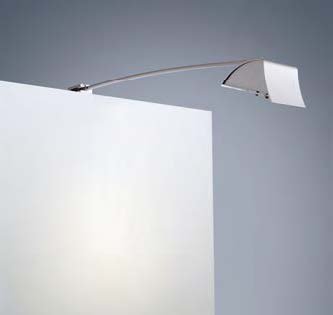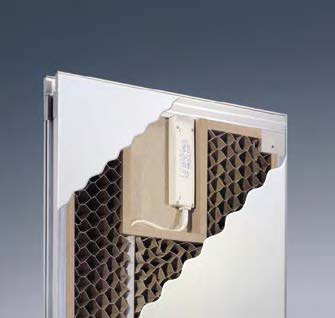 Mila-wall Accessories
Mila-wall offers many options to maximize your space with angled connectors, stabilizing feet and it is sturdy enough to handle nails. Add some lighting and you are good to go. Thinking walls, think Mila-wall!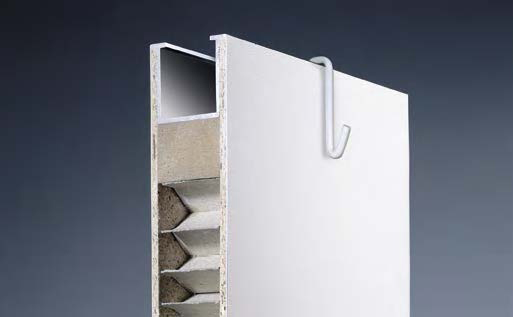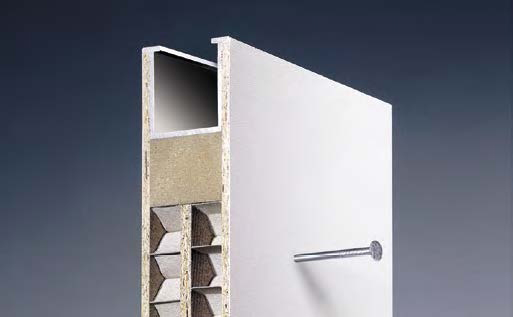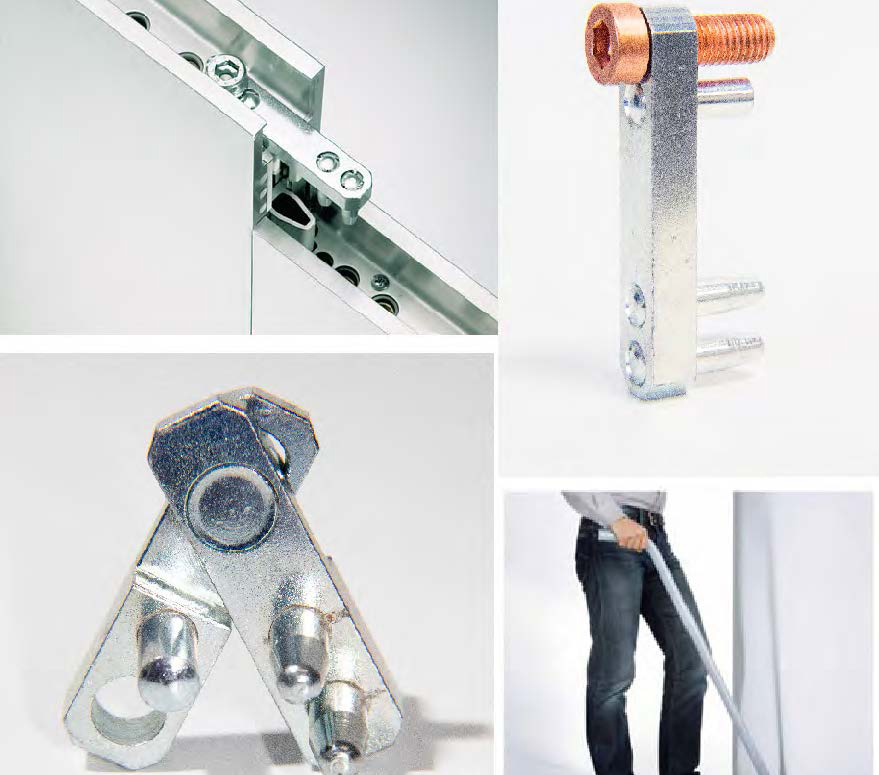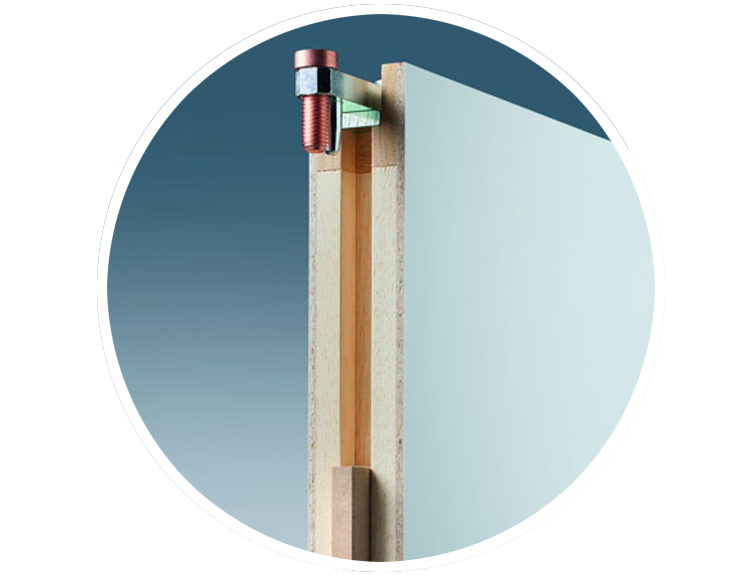 Mila-wall series 840
Different solutions for every scenario but still the same system. Mila-wall Series 840 is the same wall system concept as both Series 100 and Series 160. The big difference with this series is that it is made from a wood frame to reduce cost and make available to help scale into client projects and budgets. Almost all Series 100 accessories and components are compatible with the Series 840. Used entirely throughout a project or in combination with Series 100. The wall comes complete with tongue and grove fittings and share the same type of connectors. The walls are nail-able, paint-able and have levelling feet to adjust to all environments.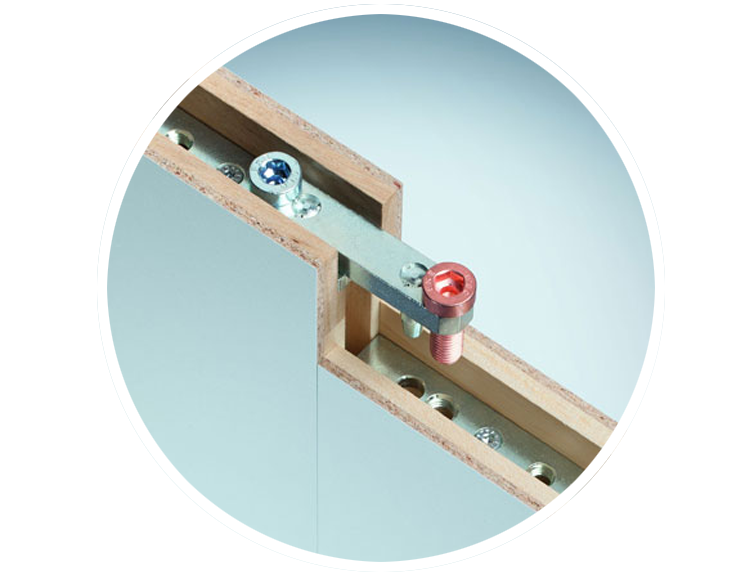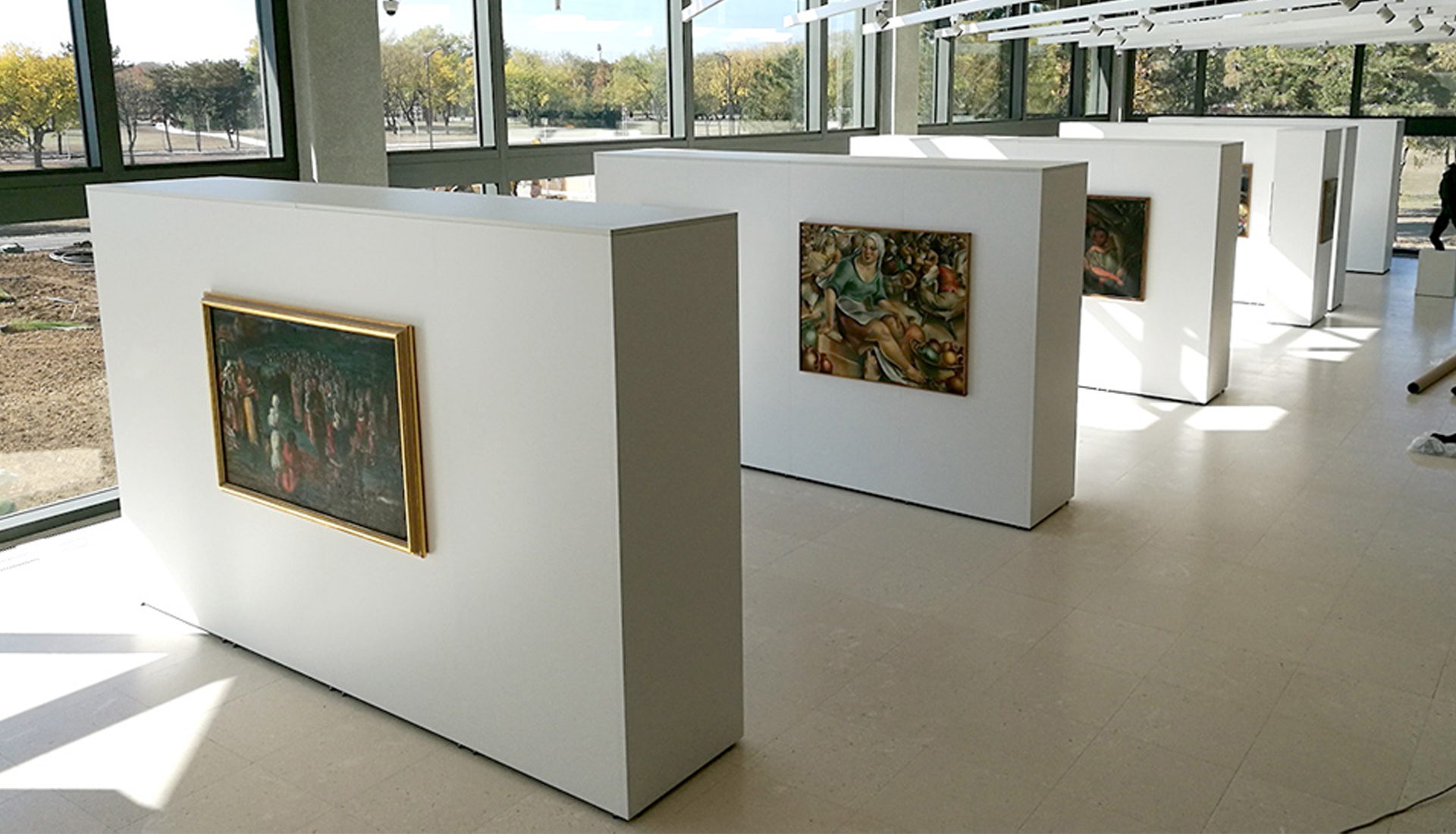 Create walls easily
with Mila-wall!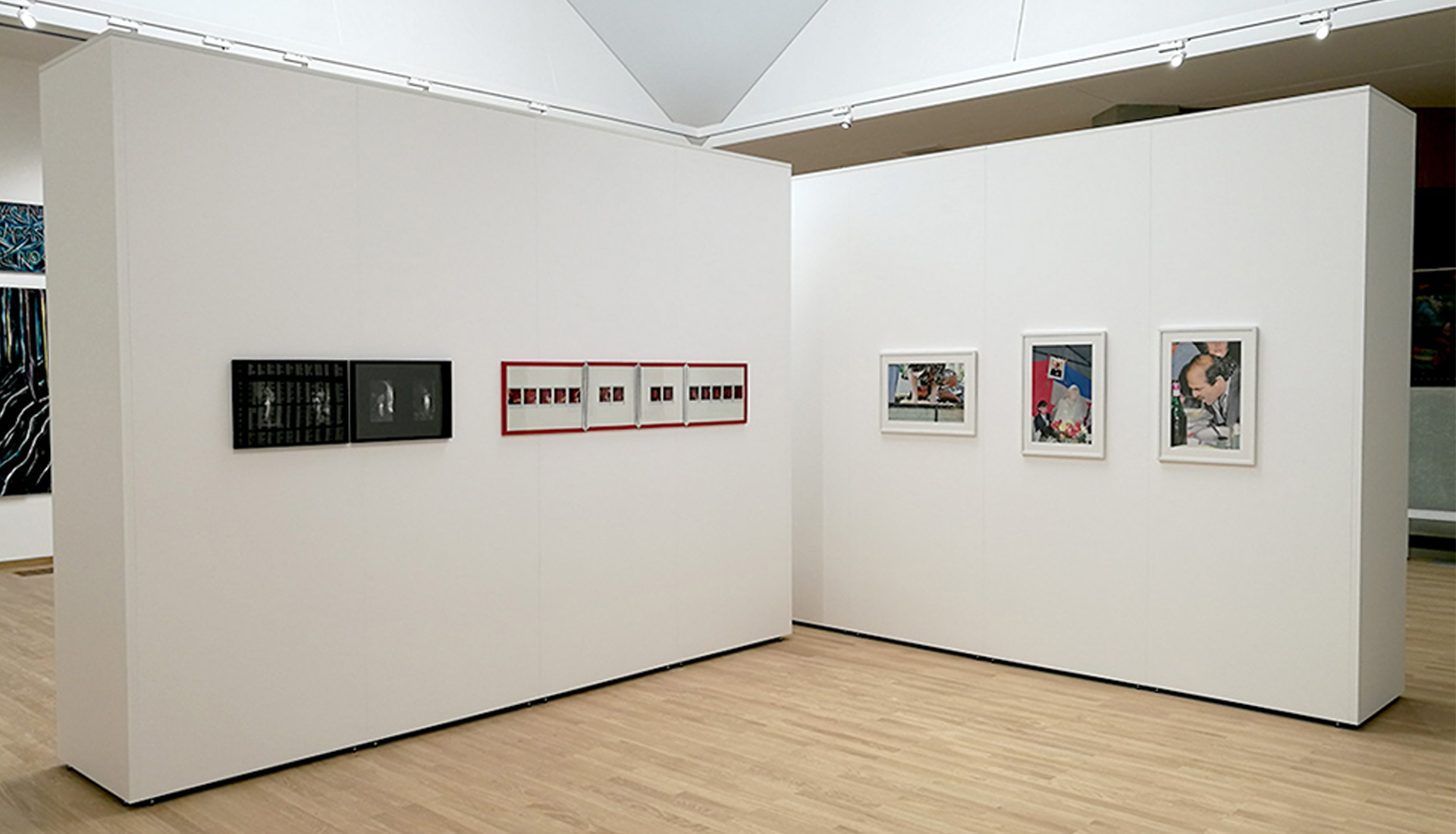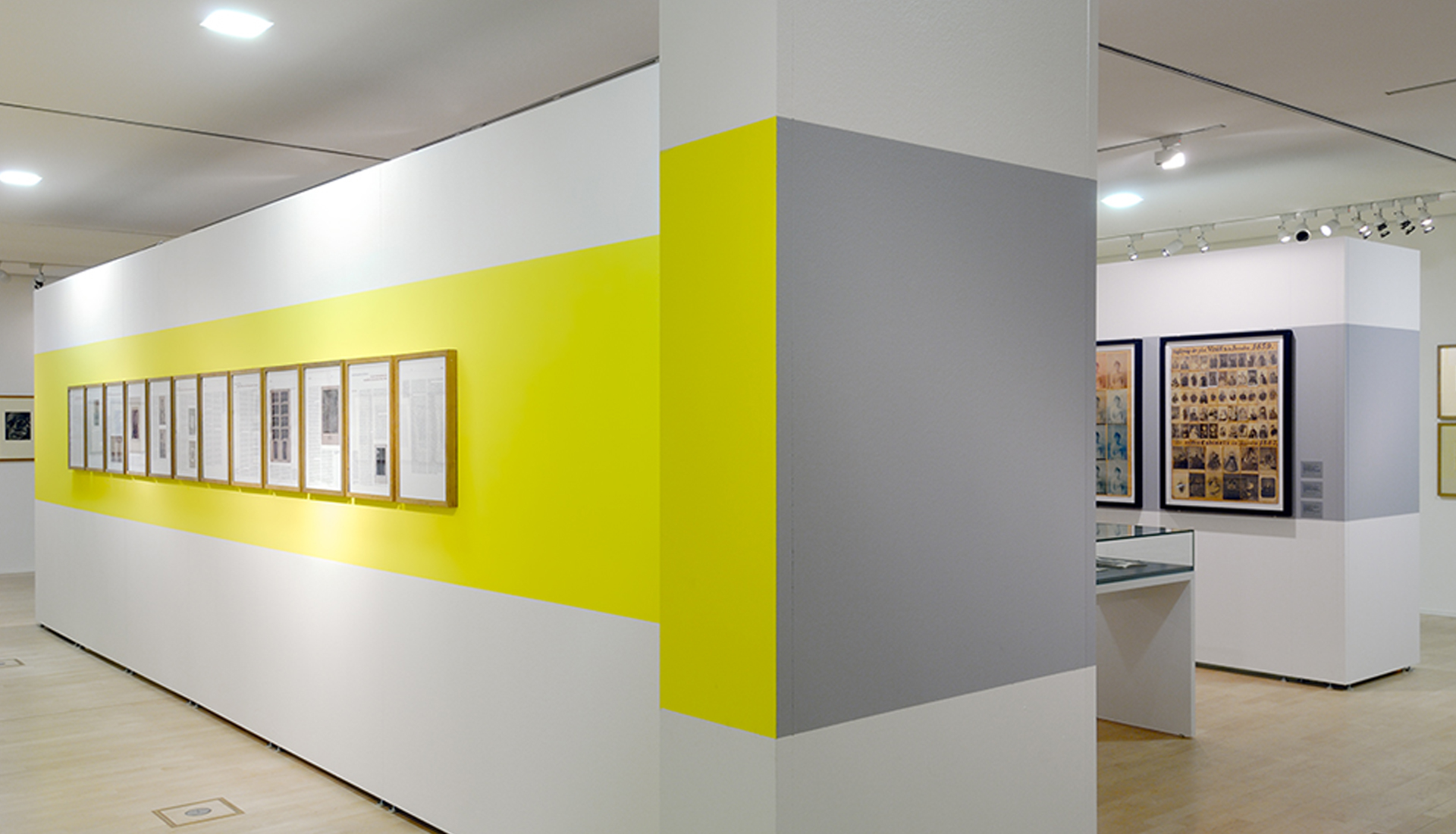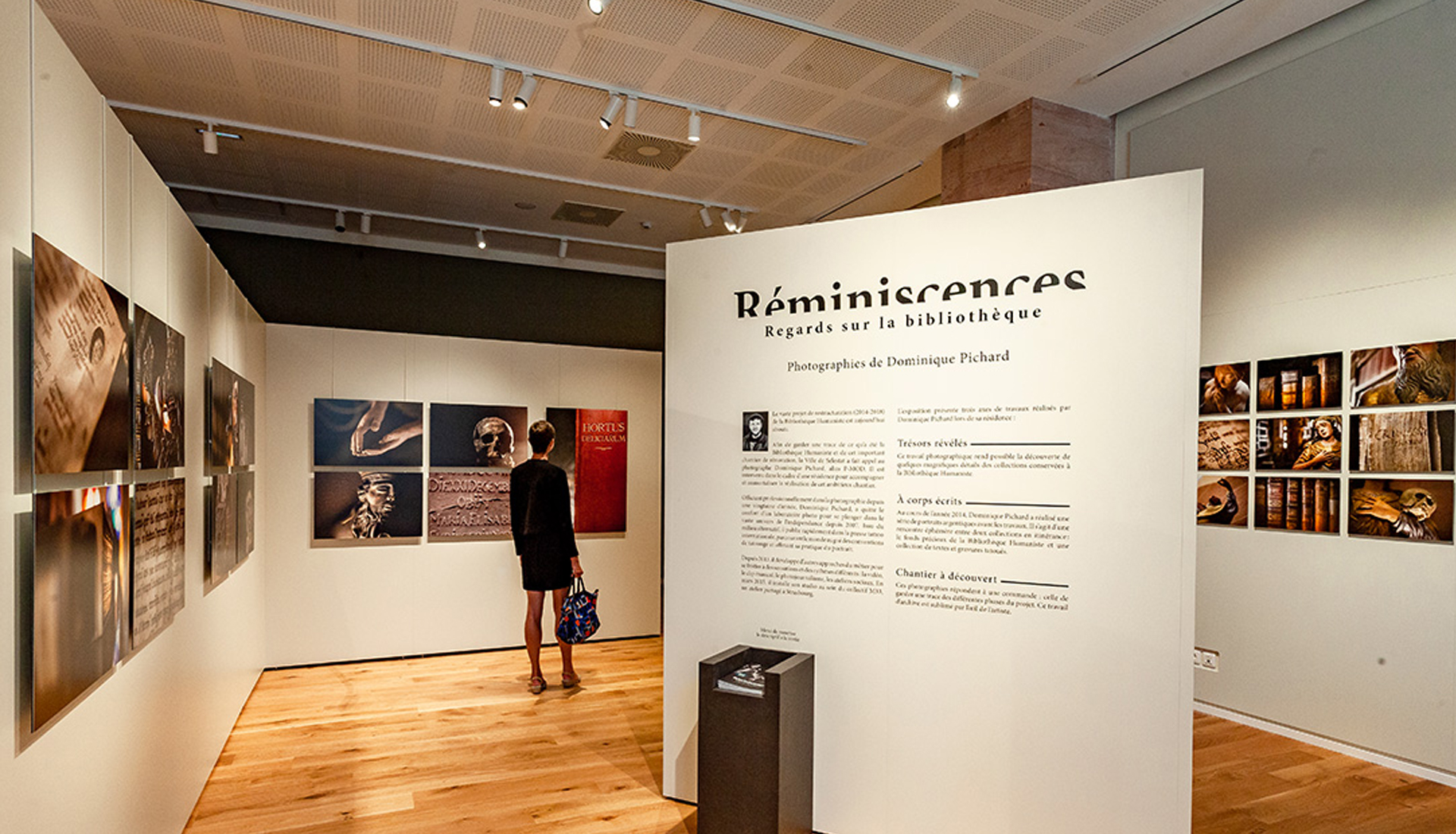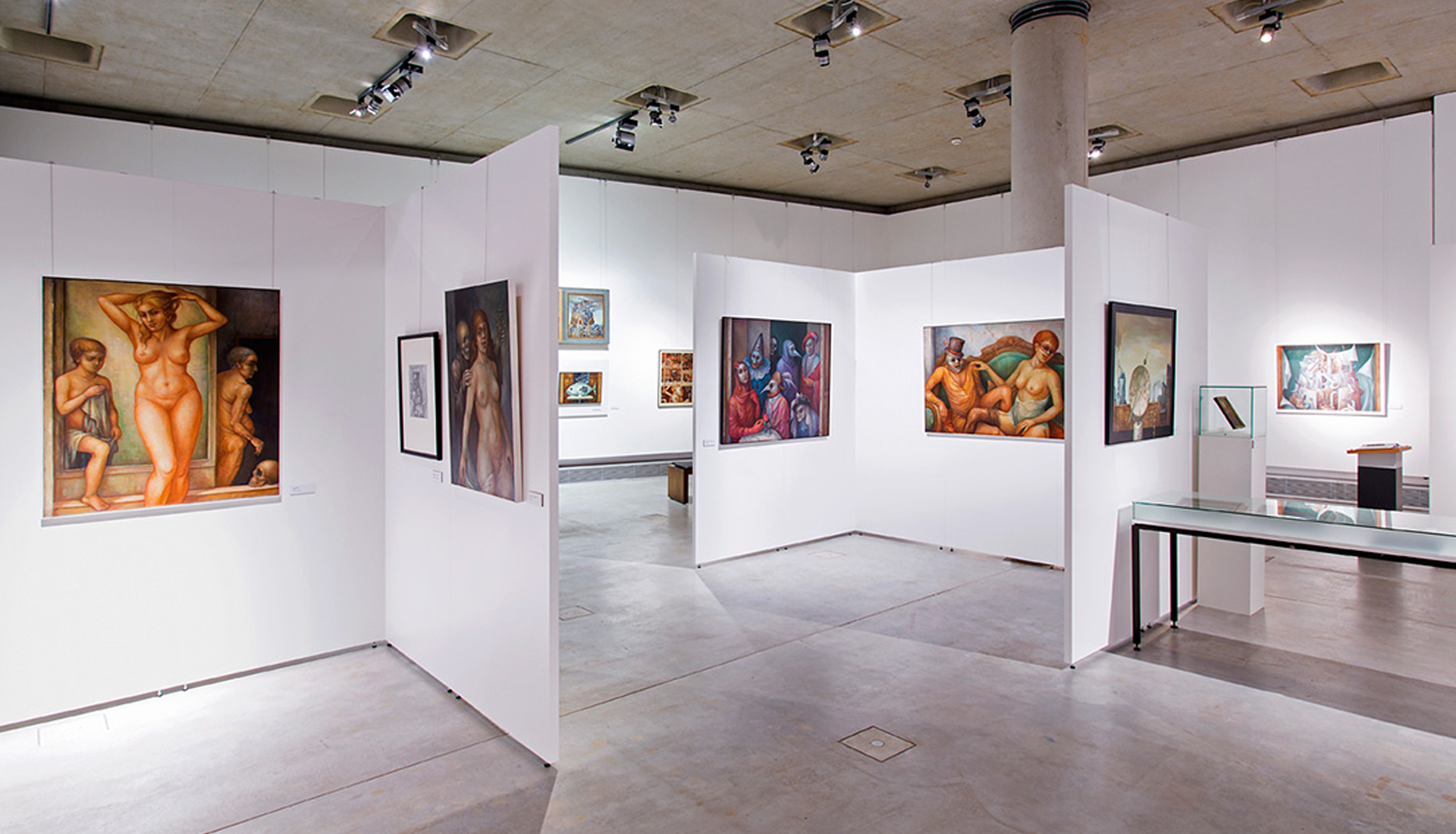 Get More Information
Mila-wall modular wall system will help you set up your next exhibit effortlessly. You'll even be able to reuse them as they were constructed for long-term use with repairable, recyclable materials.
Contact us today
to learn more about our Mila-wall modular wall system.